Conversations about Arts, Humanities and Health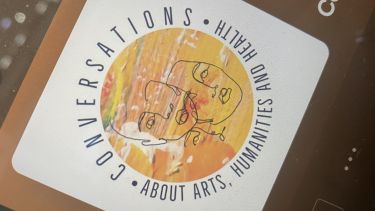 Conversations about Arts, Humanities and Health
Late last year, iHuman's Dr Kirsty Liddiard and Professor Dan Goodley were invited to feature on a podcast series at the Centre for Health and Medical Humanities (CHMH) at the University of Kent. Launched in 2022, the Centre for Health and Medical Humanities (CHMH) brings together scholars who investigate the relationship of the arts and humanities to health, healthcare, medicine and medical education. 
The Centre's popular podcast series is entitled 'Conversations about Arts, Humanities and Health'. It is hosted by Professor Ian Sabroe (Sheffield Teaching Hospitals and University of Sheffield) and Dr Dieter Declercq (University of Kent). The podcast is a series of free online events where scholars, health professionals, and the public discuss how arts and humanities can inform healthcare. Supported by the Winston Churchill Memorial Trust, these conversations seek to develop meaningful dialogue and connection between humanities and medicine. Each one of these events form the basis of an episode of the podcast.
Dan and Kirsty's episode focused on the contributions of critical disability studies to the medical humanities, including the 'absent presence' of disability in medical humanities. Dan and Kirsty advocated for a paradigm shift that centres disability as the driving subject of inquiry and discussed their programmes of Wellcome-funded research, 'Disability Matters' and 'Cripping Breath'.
Listen here!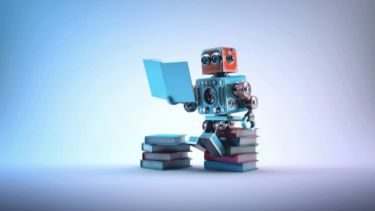 Our work
How we understand being 'human' differs between disciplines and has changed radically over time. We are living in an age marked by rapid growth in knowledge about the human body and brain, and new technologies with the potential to change them.
Flagship institutes
The University's four flagship institutes bring together our key strengths to tackle global issues, turning interdisciplinary and translational research into real-world solutions.