Participatory Research Network
A cross-faculty initiative bringing together like-minded researchers
Participatory Research Network @ TUoS
Dr Kirsty Liddiard is leading the Participatory Research Network at the University of Sheffield (PRN@TUoS), which is a newly established cross-faculty Network which has three key principles towards reshaping research cultures at the University: (i) firstly, that academics, students and researchers at all levels across the University benefit from new cross-faculty spaces and connections created through PRN; (ii) secondly, that everything we do remains committed to the Researcher Concordat - we have a strong PGR and ECR presence in PRN, both in the Committee and in the wider PRN community, and want to nurture and support research careers; (iii) and thirdly, the Network aims to support developments towards more inclusive research principles which centre equality, diversity and inclusion (EDI) in how we think about and carry out research with others, both inside and outside of the University. 
Please see a short film explaining the network: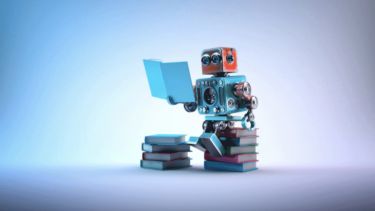 Our work
How we understand being 'human' differs between disciplines and has changed radically over time. We are living in an age marked by rapid growth in knowledge about the human body and brain, and new technologies with the potential to change them.
Flagship institutes
The University's four flagship institutes bring together our key strengths to tackle global issues, turning interdisciplinary and translational research into real-world solutions.