Dr Elena Blanc-Betes
Research scientist, University of Illinois / Institute for Sustainability, Energy and Environment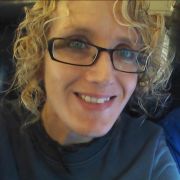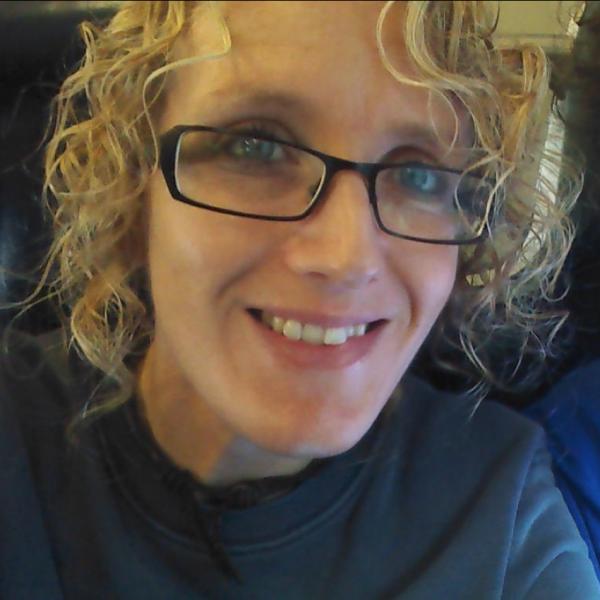 Profile

Elena received her B.S. in Biological Sciences from the University of Barcelona and a M.S. degree in Environmental Engineering from the Catalan Institute of Technology. A background in biogeochemistry and earth sciences led to her PhD (University of Illinois at Chicago) on the geophysical and biogeochemical impacts of climate change on permafrost dynamics and C-cycle feedbacks from Arctic systems.

Her research combines empirical and modelling approaches to investigate the physical and biological processes driving systems' responses to the environment, identify climate stabilization opportunities and assess the environmental and socioeconomic sustainability of novel mitigation strategies.

In the context of LC3M, Dr. Blanc-Betes developed new model subroutines for the accurate representation of the biogeochemical interactions driving ecosystem N responses to basalt additions, and contributes to the cross-scale examination – from field to global – of the impacts of basalt amendments on cropland N cycling, attributing causality and evaluating the potential of enhanced weathering in climate mitigation schemes.