Dr Glen Reynolds
Partner/Co-Investigator, SEARRP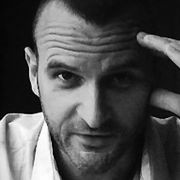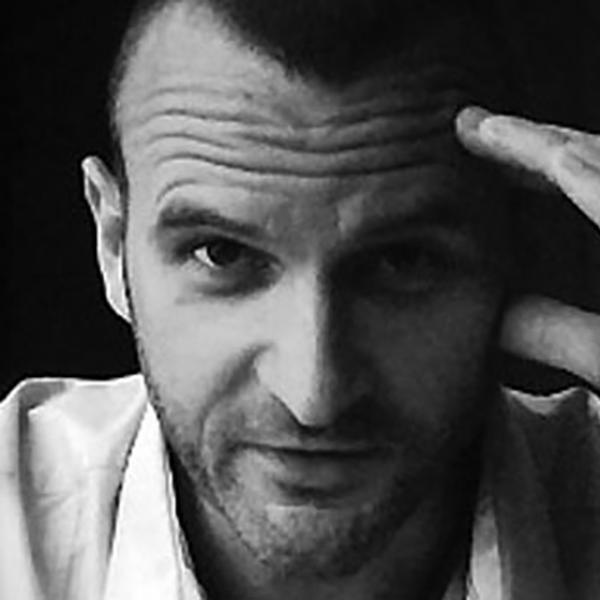 Profile

Glen Reynolds is the current Director of the South East Asia Rainforest Research Programme (SEARRP). He has fifteen years leadership experience and a proven record of success in securing major research grants, building institutional and political support and delivering scientific excellence, advice and impacts across multiple disciplines and to a range of stakeholders.

He earned his Bachelor of Science (Honours) in horticulture at Wye College, University of London, and his PhD at Imperial College, London, where he focused on vegetative propagation and the early development of dipterocarp cuttings. His main research interests include forest rehabilitation and its impacts on ecosystem functioning and biodiversity.

SEARRP is widely regarded as the most influential rainforest research programme in the Old World Tropics and Danum Valley, one of the top centres of its kind globally. SEARRP supports a multi-disciplinary programme of research – much of which focuses on human impacts on forests including logging, fragmentation by plantation development and climate change. SEARRP science is delivered through numerous studies by individual scientists and a number of major strategic projects managed by SEARRP including the Sabah Biodiversity Experiment (a large-scale forest restoration study), the Stability of Altered Forest Ecosystems (SAFE) Project (a landscape-level fragmentation project) and the Smithsonian 50 hectare permanent sample plot (which focuses on forest dynamics and the influence of a changing climate).