Dr James A King
Research Associate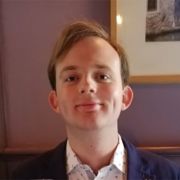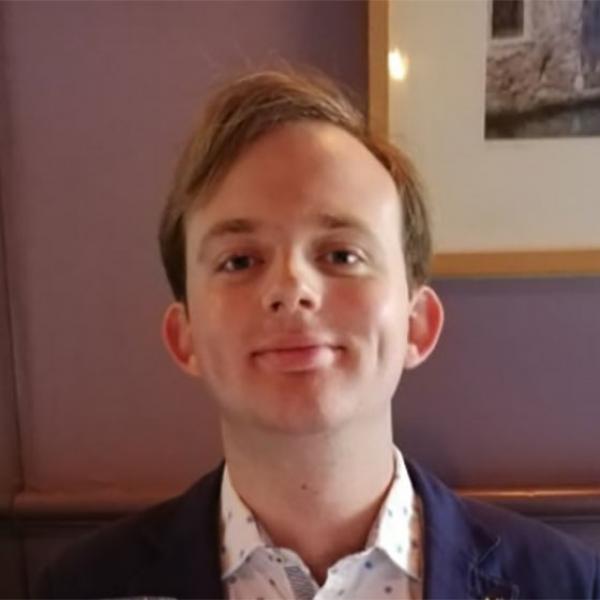 Profile

James is a Climate Scientist and Physical Geographer with research interests in climate dynamics, modelling, and mitigation. He holds MA and DPhil degrees from the University of Oxford.

His doctoral research focused on improving our understanding of the mechanisms controlling rainfall change in East Africa, an area increasingly affected by drought and flooding. These insights were then applied to develop process-based constraints on climate models, aiming to reduce uncertainty in projections of climate change in the region. James was previously College Lecturer in Physical Geography at St Catherine's College Oxford.

As a Research Associate in Maria Val Martin's group, James uses cutting-edge earth system models to study the impacts of nature-based strategies for carbon dioxide removal. He is evaluating how effective proposals for extensive tree planting (afforestation/reforestation) could be as a way of mitigating against climate change. This includes investigating their potential unforeseen impacts on the climate system, for example through changes to albedo, aerosols, cloud formation, and atmospheric circulation.

James has broader interests in climate policy, ethics, and communication. He has advised organisations in multiple sectors on climate change and has run outreach events in schools, museums, and science festivals. He is originally from the New Forest, Hampshire.