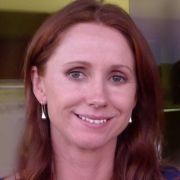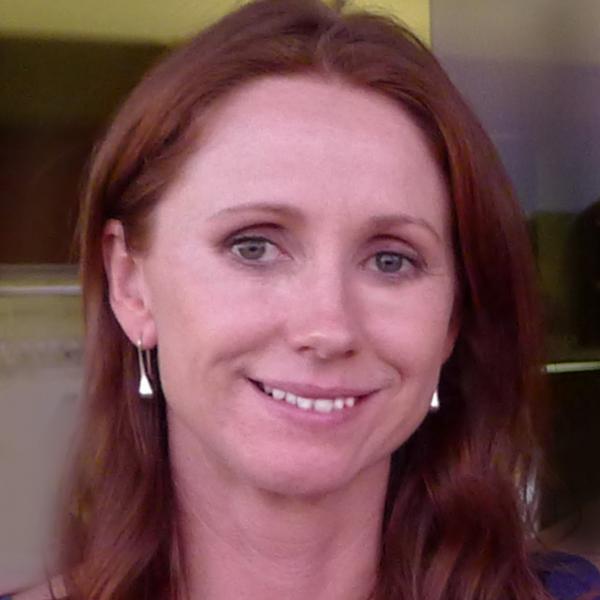 Profile

Kate Dooley is an interdisciplinary scholar with expertise in climate mitigation and land-use policy. She is currently a lecturer in climate change politics at the University of Melbourne.

She received her PhD in 2019 from the University of Melbourne and holds an MSc in Environmental Technology from Imperial College London. Kate has policy expertise on forest carbon accounting and forest governance, and has almost two decades experience in advising government and non-governmental organisations on the intersection of forest governance and climate policy.

She is a member of the Climate Social Science Network (CSSN), and has published extensively, including on forest carbon accounting rules; illegal logging and forest governance; human rights and equity; and the role of science in shaping climate mitigation pathways.