Dr Rob Bellamy
Presidential Fellow (Academic)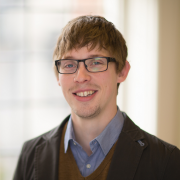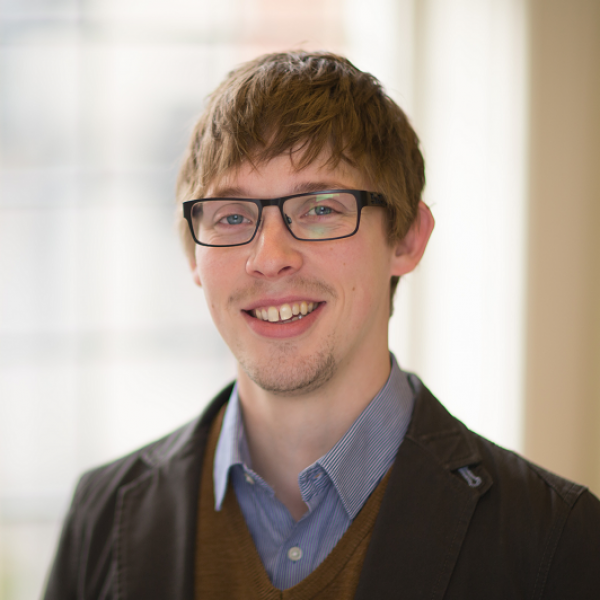 Profile

Dr Rob Bellamy is Presidential Fellow in Climate and Society in the Department of Geography at the University of Manchester. He is Co-Investigator and Lead on Responsible Innovation in the National Carbon Removal Hub, CO2RE.

Bellamy joined Manchester in 2018 after five years as James Martin Fellow in the Institute for Science, Innovation and Society at the University of Oxford. His research focuses on the interactions between climate change, nature, and society, with a particular interest in carbon removal, geoengineering, energy systems, adaptation, and tipping points. He has published widely on these topics in top ranked academic journals, including Nature Energy, Global Environmental Change and WIREs Climate Change.

He has also served as an advisor on climate change issues to various government departments. Bellamy is committed to interdisciplinarity and draws on insights from across the natural and social sciences and the humanities.