Robin Lim
Research Associate, SEARRP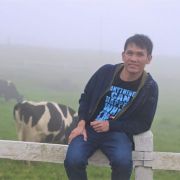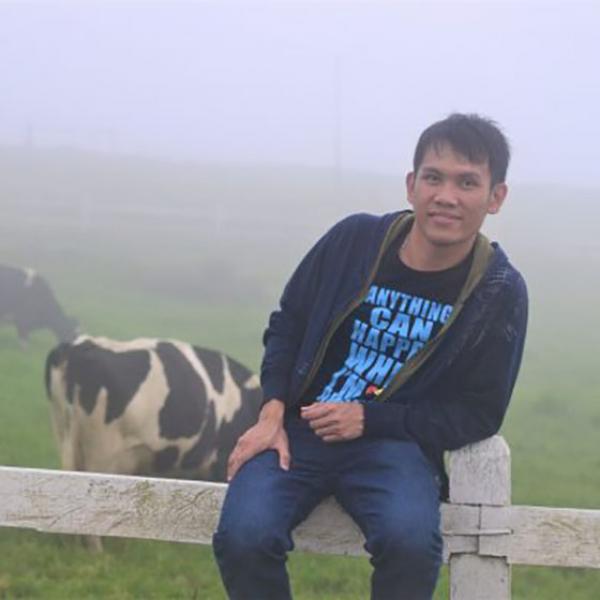 Profile

Robin studied for his PhD at the Faculty of Sustainable Agriculture, Universiti Malaysia Sabah (UMS) where he worked on honey produced locally and abroad. He earned his BSc(Honours) in Conservation Biology, UMS with final year research on carbon fluxes in the Sabah Biodiversity Experiment. He obtained his Master of Agricultural Science (Crop Protection) from UMS based on his works on moth assemblages in natural forest fragments and in oil palm plantations in Sabah.

Prior to joining LC3M in January 2022, Robin gained research experience in multiple disciplines, including an internship with the South East Asia Rainforest Research Partnership (SEARRP), before pursuing postgraduate studies where he assisted postgraduate students and scientists in their work at both forest and oil palm plantations.

While working towards his masters and PhD, he worked as research assistant in a number of projects such as knowledge transfer programme, socio-economic studies, entomology and planting medium amendment on different crops.