Professor Ian Reaney
BSc MSc PhD FIMM FRMS
Department of Materials Science and Engineering
Professor in Ceramics
Dyson Chair in Ceramics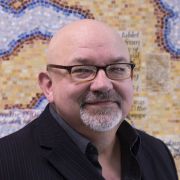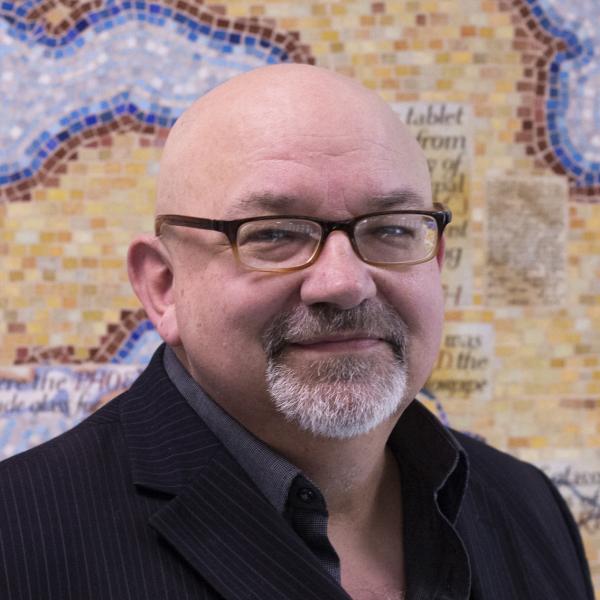 i.m.reaney@sheffield.ac.uk
+44 114 222 5471
Sir Robert Hadfield Building
Full contact details
Professor Ian Reaney
Department of Materials Science and Engineering
Sir Robert Hadfield Building
Mappin Street
Sheffield
S1 3JD

Profile

Ian M. Reaney joined the Department of Materials Science and Engineering in 1994 first as a PDRA, then as a Lecturer from 1995, followed by promotion to a personal chair in 2007, followed by becoming the Dyson Chair in Ceramics in 2016.

He attained his PhD from the University of Manchester in 1989 and worked as a post-doctoral researcher at the University of Essex before joining the group of Professor Setter at the Laboratoire de Ceramique, Ecole Polytechnique Federale de Lausanne in Switzerland in 1991.

He is the European site director for the NSF funded Centre for Dielectrics and Piezoelectrics and the Director of Research and Innovation in MSE.
Research interests

Professor Reaney has produced many key texts on microwave dielectrics and piezoelectrics and is currently developing lead-free ceramics for actuators and sensors and researching materials for 5G applications.

His group focuses on the development of sustainable functional ceramics and as part of this initiative he has published several papers on their comparative life cycle assessment. He is also developing ultra-low sintering technologies for ceramics to reduce the carbon footprint of their manufacture.

Research highlights include:

Patented a multilayer GeoHelix® antenna for multiband for satellite downlink
Discovery of a lead zirconate structured antiferroelectric based on Nd-doped BiFeO3
Patented a high-temperature lead-free piezoelectric for multilayer actuators
Developed a new class of high energy density ceramics and multilayers
Established cold sintering technology for microwave ceramics and antennas
Discovered a new tunable dielectric based on Pb-niobate pyrochlore with superior properties to existing compositions
Publications

Journal articles

Chapters

Conference proceedings papers

Datasets

Preprints