Part-time undergraduate degrees
We now offer a number of our undergraduate degree courses on a part-time basis. The course structure is the same as for the equivalent full-time courses, and part-time students study individual modules with full-time students.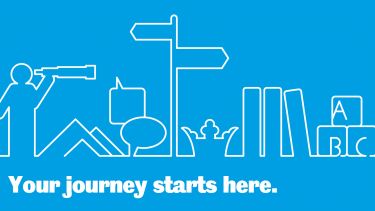 Explore DLL
Join one of our live 'Info and Q&A' sessions taking place in January, to find out more about returning to education!
A world top-100 university
We're a world top-100 university renowned for the excellence, impact and distinctiveness of our research-led learning and teaching.