Part-time undergraduate degrees
We now offer a number of our undergraduate degree courses on a part-time basis. The course structure is the same as for the equivalent full-time courses, and part-time students study individual modules with full-time students.
Instead of studying 120 credits a year for three years, part-time students spread their credits over a period of five or six years, depending on the subject they are studying.
Information about the part-time courses is not included in our online prospectus, and you cannot apply for them via UCAS, so please follow the links below for more information about each course, and links to online application forms.
---
Foundation year
All of these degrees are also available with a foundation year. These courses are offered via the Department for Lifelong Learning, and are for mature students (21 and over) who have been out of education for 2+ years.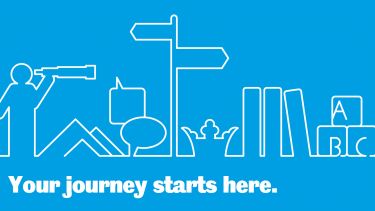 Join us
Join one of our upcoming events to find out more about returning to education as a mature student!
A world top-100 university
We're a world top-100 university renowned for the excellence, impact and distinctiveness of our research-led learning and teaching.