Dr Adrienn Angyal
Ph.D
Department of Infection, Immunity and Cardiovascular Disease
Postdoctoral Research Associate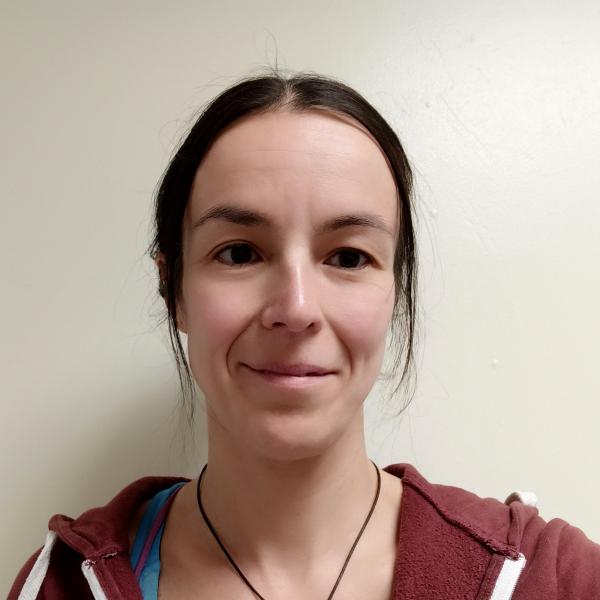 A.Angyal@sheffield.ac.uk
+44 114 215 9579
The Medical School
Full contact details
Dr Adrienn Angyal
Department of Infection, Immunity and Cardiovascular Disease
The Medical School
Beech Hill Road
Sheffield
S10 2RX

Qualifications

B.Sc. in Biology.
M.Sc. in Molecular Immunology.
Ph.D. in Molecular Immunology.
Research interests

I am interested in anti-viral T cell responses, particularly in characterising the phenotype of the antigen-specific memory T cell populations that are generated in individuals upon natural viral infection with SARS-CoV-2 and/or as a consequence of the vaccination schedule.
Publications
Teaching interests

I am involved in teaching immunology at the Molecular medicine M.Sc. course.
Awarded greats:

COG-UK supplementary funding to 166547 (Research Project Fund)