Dr Kirsty Kay
Research Associate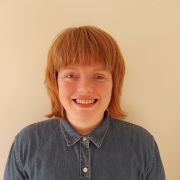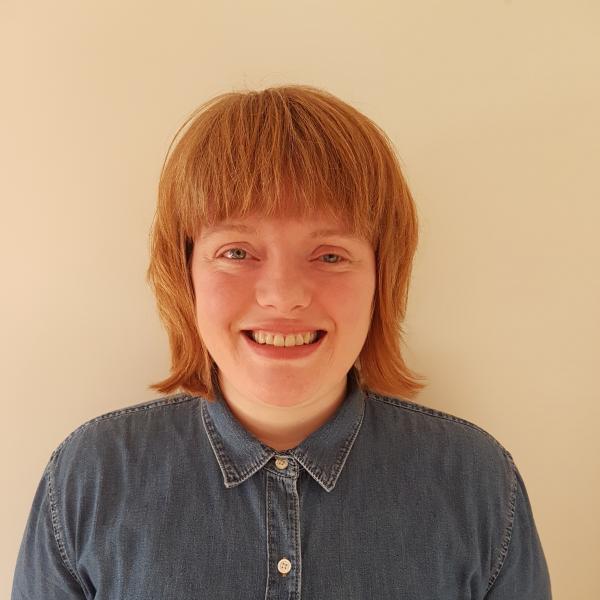 k.a.kay@sheffield.ac.uk
Jessop Building
Full contact details
Dr Kirsty Kay
Department of Music
Jessop Building
Leavygreave Road
Sheffield
S3 7RD

Profile

I am a researcher with a background in nationalism studies and anthropology and am currently a research associate on the Access Folk project, co-producing a survey as part of the project's investigation into diversity and inclusion in the English folk song movement.

My research interests cover ethnomusicology, memory studies, nationalism theory and participatory research methods. My PhD from the University of Glasgow (2020) investigated minority nation- building in the Hungarian táncház folk-dance revival, and my work looks at how traditional cultures are used to negotiate collective identities through embodied experience.

I have also worked in the third sector, leading projects with minority groups around lived experience of sexual health. This role has developed my interest in decolonising the research process by developing creative and participatory approaches to social research methods

In addition to research, I work as an academic editor and in 2020 co-founded The Editing Co-operative as a way to foster equal opportunities in academic publishing by pooling resources and offering English-language editing to a global community. I have worked with journals, publishers, and individual academics from Harvard University, the British Museum, the European University of St Petersburg, and Central European University Press, among others.
Research interests

Nationalism studies
Ethnomusicology
Memory studies
Ethnographic theory and history
Participatory Action Research
Creative research methods
Central and East European history and politics