Dr Rebecca Draisey-Collishaw
University Teacher in Ethnomusicology
(she/her)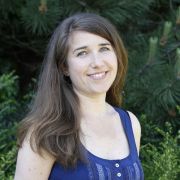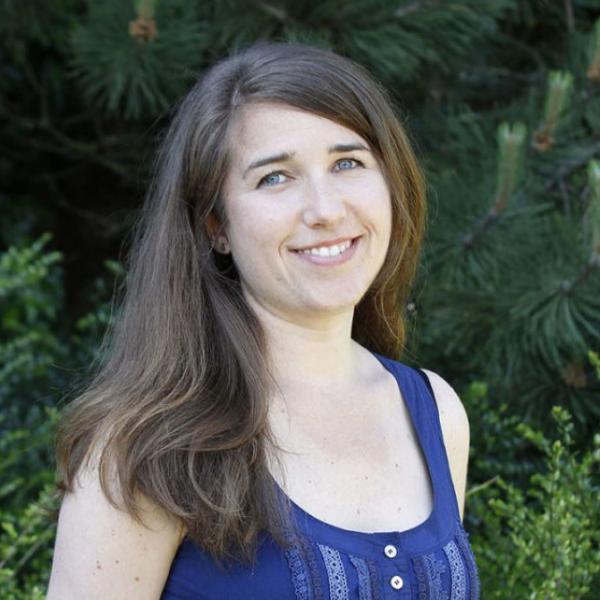 Profile

I started my career in music as a performer, studying oboe and gigging with regional orchestras in Canada. My long standing interests in how people learn, form communities, and participate in music making brought me back to higher education and studies in ethnomusicology. 

While completing a Master's degree in performance at Western University in London, Canada, I also pursued research that explored the ways that Irish immigrants in Canada use music to maintain connections to home and build new communities that reach across cultural lines. 

I went on to complete a doctorate in ethnomusicology at Memorial University of Newfoundland in St. John's, Canada. Here, my research focused on public broadcasting in multicultural contexts. Through case studies of radio programming that staged intercultural encounters between musicians, my research explored the relationships between performers, broadcasters, and audiences, and how curated musical experiences interact with notions of citizenship. I continued this work with the support of a Social Sciences and Humanities Research Council (SSHRC) Postdoctoral Fellowship, which I held at Queen's University from 2019-2020.

My professional practice as an ethnomusicologist includes curatorial work with the Irish Traditional Music Archive (Dublin, IE) and the National Science and Media Museum (Bradford, UK) – in both cases using a variety of digital tools to preserve and bring to life special archival collections.

I joined the staff at University of Sheffield as a Teacher in Ethnomusicology and the Director of University of Sheffield's distance learning MA in Traditional and World Music in 2022. My teaching includes courses in ethnomusicology, research methodologies, and traditional music. 
Research interests

My current research projects include:

Investigating political affect in relation to election campaigns. This research focuses on the Canadian context, exploring not only how campaign officials mobilise music as part of their strategies and how the public responds, but also how the role of music is changing in an era when communication is increasingly dominated by social media platforms.
Exploring the history and aesthetics of music sharing. This community-focused research creation initiative draws on the tools of participatory action research and citizen science to support local youths as they investigate the history of DIY approaches to music sharing, before streaming services became the dominant mode of music consumption.
Analysing historical patterns of gender and regional representation at the Fleadh Cheoil na hÉireann.
Publications

Journal articles

Chapters

Other
Professional activities and memberships

External Research Fellow, Research Centre for Music, Sound, and Society in Canada, Carleton University, 2022-
Research Associate, Science Museum Group, 2022-
Local Arrangements Committee, Society for Ethnomusicology Annual Conference, 2020
Co-guest editor, Yearbook for Traditional Music, 2018
Editorial assistant, Yearbook for Traditional Music, 2014-2017
Board member, Canadian Society for Traditional Music, 2011-2016

News, radio, and podcasts

Blogs