Joe Morrison
Teaching Associate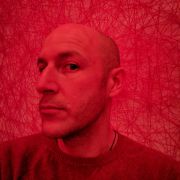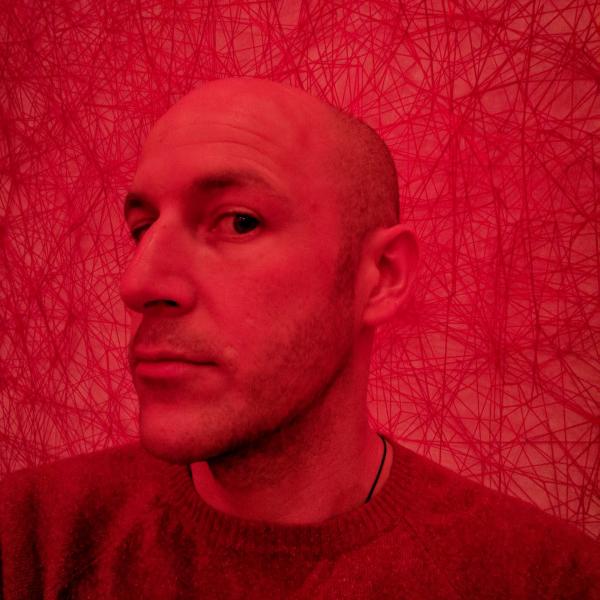 j.morrison1@sheffield.ac.uk
C13, 45 Victoria Street
Full contact details
Joe Morrison
Department of Philosophy
C13
45 Victoria Street
Sheffield
S3 7QB

Profile

In 2007 Joe completed a PhD in philosophy at the University of Sheffield, and then spent the next fifteen years moving between lectureships at the Universities of Aberdeen, Birmingham, Wolverhampton, and Queen's University Belfast, before returning to take up this teaching post at Sheffield in 2022.
Research interests

Joe's research interests straddle the philosophy of mind, psychology, aesthetics, the philosophy of science, mathematics and logic.
Teaching activities

Joe is teaching PHI 202 / 6020 Philosophy of Mind in the Autumn semester, and PHI 126 Mind, Brain, and Personal Identity and PHI 332 Philosophy of Psychology in the Spring Semester.
Past PhD supervisions

Ciarán Walsh, 'Early Medieval AI and Technology'.  

Dominic Harkin, 'Modernist Fiction and Scientism'.

Paul Deery 'The Epistemology of 'Memory'.

Alan McKay 'Mental Causation'.