Max Khan Hayward
Lecturer in Ethics and Political Philosophy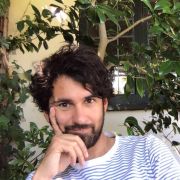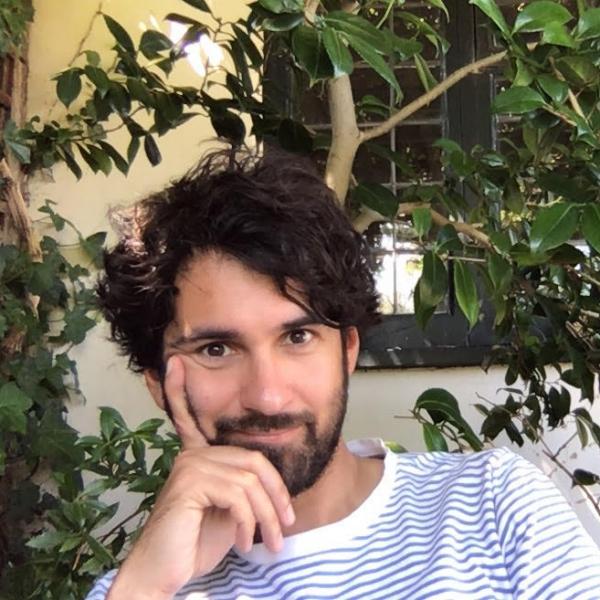 m.hayward@sheffield.ac.uk
45 Victoria Street
Full contact details
Max Khan Hayward
Department of Philosophy
45 Victoria Street
Sheffield
S3 7QB

Profile

The core of my work is in Normative Ethics, Metaethics and Moral Psychology, but my work crosses the boundaries of many subfields in philosophy where values and normativity are central, including Rationality, Epistemology, Philosophy of Mind, and Political Philosophy. I also have interests in the History of Philosophy, focusing on the British Empiricists (especially Hume and Smith) and the American Pragmatists (especially James and Dewey).

Here are some things that I think (and argue for in my work): it is immoral to be a moral realist; the fact that values are invented by us explains why they have authority; there are no binding norms of intrapersonal practical rationality; moral debunking arguments don't work, but similar epistemic arguments against moral realism do; pleasures and pains are reflexive imperatives; facts about what makes something morally right or wrong are dependent on context; all epistemic reasons are grounded in ethical reasons; part of what makes economic inequality so bad is the way it warps our sentiments and our values.

Beyond my research, I'm passionate about bringing philosophy to a wider audience, and promoting diversity within the academy.

I publish under the name "Max Khan Hayward". But it's also fine to call me Max Hayward.
Qualifications

Before coming to Sheffield, I studied for my BA and MPhil at the University of Cambridge, completed a PhD at Columbia University in New York, and worked for two years as an Assistant Professor at Bowling Green State University in Ohio.
Publications
Research group

I am happy to supervise MA and PhD students in Meta-Ethics, Normative Ethics, Moral Psychology, and many areas of Epistemology and Philosophy of Mind.