Professor George Botterill
MA, BPhil Oxford
Retired Staff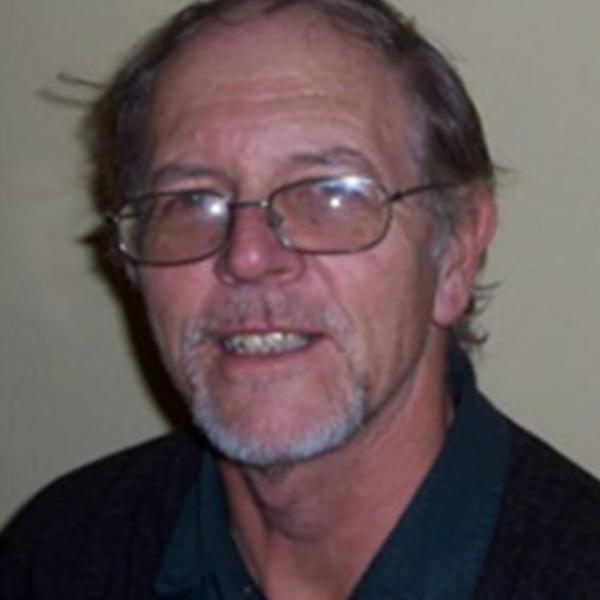 g.botterill@sheffield.ac.uk
45 Victoria Street
Full contact details
Professor George Botterill
Department of Philosophy
45 Victoria Street
Sheffield
S3 7QB

Profile

George moved to Sheffield in 1988. He had previously taught at the University College of Wales, Aberystwyth, where he had worked since completing his undergraduate and postgraduate studies under Simon Blackburn's supervision at Pembroke College, Oxford. His main research interests are in philosophy of psychology and philosophy of science (in which he is an advocate of Lakatos's Methodology of Scientific Research Programmes). The Department's involvement in cognitive studies through the work of the Hang Seng Centre provides a natural opportunity to exploit interconnections between these two areas.

Important issues here, as elsewhere in philosophy, depend upon the concept of causation, and it has been an ambition of George's to develop a satisfactory realist account of causation. He is currently trying to do that by applying a contrastive model of causal explanation.
Publications
Research group

Current PhD Researchers

Angela Bird on Emotions, Culture, and the Mind
Suilin Lavelle on Folk Psychology, Explanations and Predictions
Robin Scaife on Moral Psychology and Agency
Penelope Voutsina on Knowing One's Own Mind

Recent Doctorates under George's Supervision

Sue Lock - "Content, Causation, and Relational Properties", 2008
Leonardo Ribeiro - "Desires, Agency, and Self-determination", 2008
Professional activities and memberships

George Botterill's name may be known to some people from the field of chess, in which he is a FIDE International Master, the author of a number of books, and was British Champion in 1974 and 1977.