Professor Hugh E Pyper
Emeritus Professor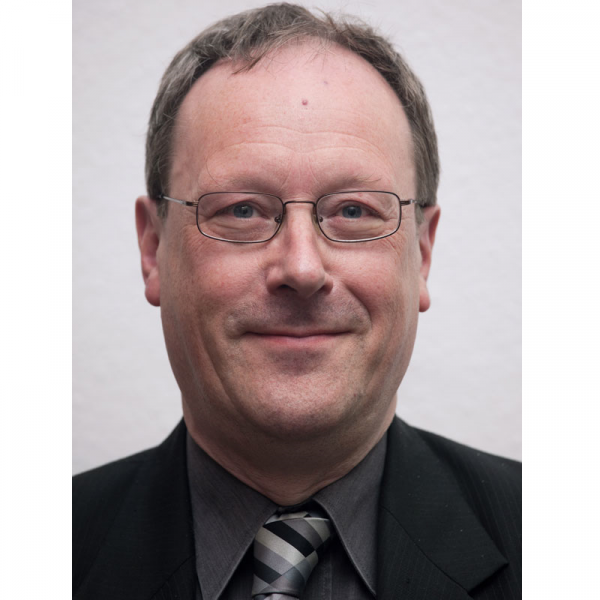 h.pyper@sheffield.ac.uk
45 Victoria Street
Full contact details
Professor Hugh E Pyper
Department of Philosophy
45 Victoria Street
Sheffield
S3 7QB

Profile

I was born and raised in Edinburgh and my first degree was a BSc in Biological Sciences from the University of Edinburgh, followed by a period of research in Agricultural Botany at the University of Reading. I then moved into school science teaching, having qualified with a PGCE from the University of Kent, Canterbury.

That led me to teach in schools in North London and the Lebanon. On my return from the Lebanon, I decided to change track and studied for a BD in Old Testament and Systematic Theology at the University of Glasgow where I stayed on to complete a PhD. This led to a lectureship in the Department of Theology and Religious Studies at Leeds, where I became Head of the School of Humanities.

I moved to Sheffield in 2004 and became Professor of Biblical Interpretation in 2007. If nothing else, this may be an encouragement to mature students, as I learned all my Hebrew and Bibical Studies after the age of thirty.

Those who see these evolutionary biology and biblical studies as being at loggerheads since Darwin often as how I could make the transition one to the other. My reply is that the two fields have a common interest in the way in which bodies of information retain an identity while changing across time.

Organisms and texts have much in common in this regard and the texts that make up the Old Testament are some of the most successful texts in sheerly Darwinian terms.
Research interests

My main research interest in biblical studies is to point out the ways in which the Bible still exerts influence on sometimes unexpected areas of our culture and some of the insights of Richard Dawkins' memetic theories have proved useful here.

Trying to understand the development and core assumptions of Western culture is impossible without considering the profound effect, for good or ill, of the Bible and the many ways it has been interpreted. I have a particular interest in literature and classical music as ways of interpreting the Bible.

Another longstanding research interest is in the life and work of the Danish philosopher Søren Kierkegaard, himself a profound and provocative interpreter of the Bible. The role of biblical interpretation in his writings and, through his influence, in the development of modern philosophy is a particular interest. Philosophers in the West have been reacting to biblical ideas for the last two thousand years and the importance of this influence is underrated.

A further interest is in Scottish culture and the Scots language and I have recently become involved in the translation of the Old Testament into Scots. This raises intriguing issues around language, identity and culture and feeds into my interest in postcolonial studies and translation studies.

My training as a schoolteacher meant that I have always been interested in issues around teaching in Higher Education. I was co-founder and Assistant Director of the Subject Centre for Philosophical and Religious Studies which formed part of the Learning and Teaching Subject Network and then became Discipline Lead for Philosophical and Religious Studies for the Higher Education Academy. In that role, I was able to support and advise departments round the country and internationally, learning a great deal myself in the process.

I have taught and examined PhD students in a wide variety of subject areas including Kierkegaard, postcolonial theory and literary studies of the Bible.