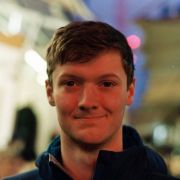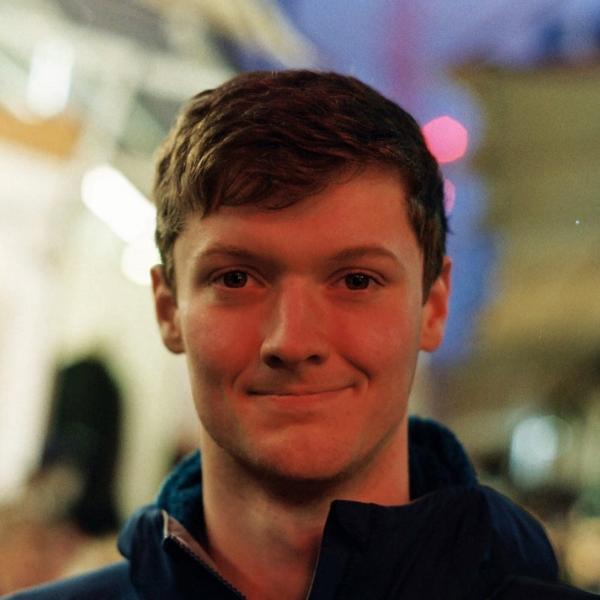 bjenkins2@sheffield.ac.uk
45 Victoria Street
Full contact details
Ben Jenkins
Department of Philosophy
45 Victoria Street
Sheffield
S3 7QB

Profile

Ben began their undergraduate studies on a cognitive science program at the University of Edinburgh before converting to a philosophy degree. They finished their fourth year with a dissertation on metaethical ecumenicalism under the supervision of professor Michael Ridge. Since then, Ben has undertaken an MA at the University of Sheffield in Cognitive Studies, produced a dissertation on metacognitive upskilling with the supervision of Dr Jules Holroyd, and began their PhD – also under the supervision of Dr Holroyd.
Research interests

Ben's PhD is on the heterogeneity of bias, with a focus on implicit cognition. Currently, Ben is working on a chapter which brings the literature on social ontology into conversation with the literature on bias. Other chapters in progress concern the case for abandoning the term 'implicit bias' for research purposes, and the use of mindfulness practices for combatting the harms of implicit bias.
 Bias
 Cognitive Science
 Social Ontology
 Non-Ideal Theory

Publications:

Co-Author: 'Intersectionality, Implicit Bias and Compositionality', Philosophical Psychology, Under Review. Single Author: 'The Rejection of Normative Supervenience', Pense, 2018.
'Mindfulness and Unconscious Bias: how practitioners can (and can't) introspect unconscious biases', WRoCAH Journal, 2022.
Research group

Dr Jules Holroyd
Dr Luca Barlassina
Grants

WRoCAH Scholarship 2021-2025
Teaching activities

Previously a Graduate Teaching Assistant on: Philosophy of Sex, Reasons and Arguments, and Mind, Brain & Personal Identity. 

In the 2023/2024 academic year, Ben will be teaching the 'Applied Philosophy: rap, implicit bias and sexual attraction' course alongside Rae Fielding and Tareeq Jalloh.
Professional activities and memberships

Understanding Value XI organiser.