Sebastián Pineda
PhD Student
Graduate Teaching Assistant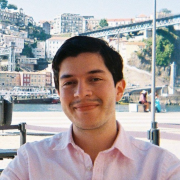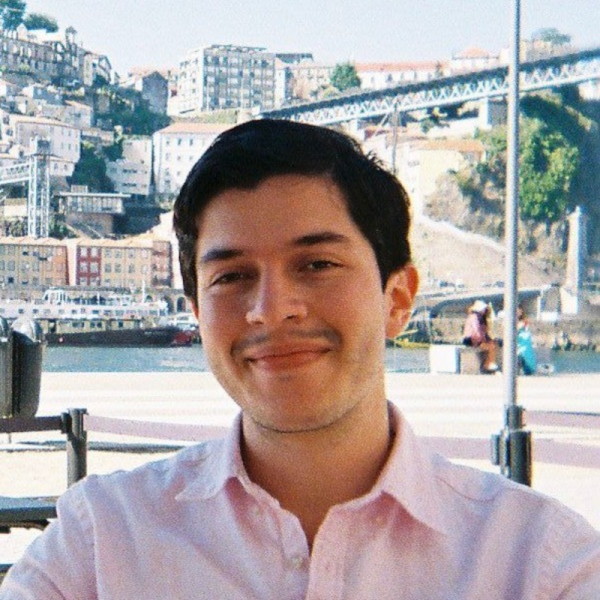 smpineda1@sheffield.ac.uk
45 Victoria Street
Full contact details
Sebastián Pineda
Department of Philosophy
45 Victoria Street
Sheffield
S3 7QB

Profile

Sebastián is currently working on philosophical problems surrounding the justification of state punishment, and specifically on those related to the authority to punish and its permissibility. Because he believes that a successful justification of punishment is bound to depend at least partially on a successful justification of the criminal law as a whole, he does not stand with most legal moralists on their approach to the justification of punishment. But since he also believes that the idea of justice, on which the political justification of the criminal law is grounded, is distinctively moral, he does not stand with those arguing in favour of a purely political justification of punishment seemingly devoid of moral contents. Thus, he is trying to show in his PhD that a 'public law' conception of criminal law should be compatible with the concern for the moral justification of punishment.
Qualifications

Before starting his PhD, Sebastián studied Philosophy at the National University of Colombia (2019) and did his Philosophy MA at The University of Sheffield (2021). He
wrote his dissertations on intentionality and silencing speech, on the one hand, and on legal validity in the works of Thomas Aquinas, Francisco Suárez and John Finnis,
on the other.
Research interests

Philosophy of criminal law
Justification of punishment
Natural law
Thomas Aquinas
Speech Act Theory

Publications
Please provide the details of any publications you have using Harvard formatting. Granados, A.M. & Pineda, S. (2021) 'Cayetano Betancur, filósofo conservador', Ideas
y Valores, 70(Sup. 7), 13-40.

Pineda, S. (2018) 'Commentary on "On Silencing and Systematicity: The Challenge of the Drowning Case"' Ideas y Valores, 67(168), 373-376.


Pineda Herrera, S.M. (2017) 'Culpabilidad en las violaciones atípicas' Saga - Revista
de estudiantes de filosofía 18(33), 36-45.
Research group

Professor Christopher Bennett

Matt Matravers
Grants

2021 White Rose College of the Arts and Humanities (WRoCAH) AHRC Open Competition Studentship
2020 The University of Sheffield-Colfuturo Scholarship
2020 Colfuturo Loan-Scholarship Award