Tareeq Jalloh
PhD Student
PGR Race Equality and Decolonisation Intern
Graduate Teaching Assistant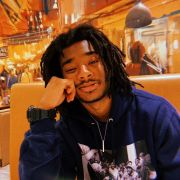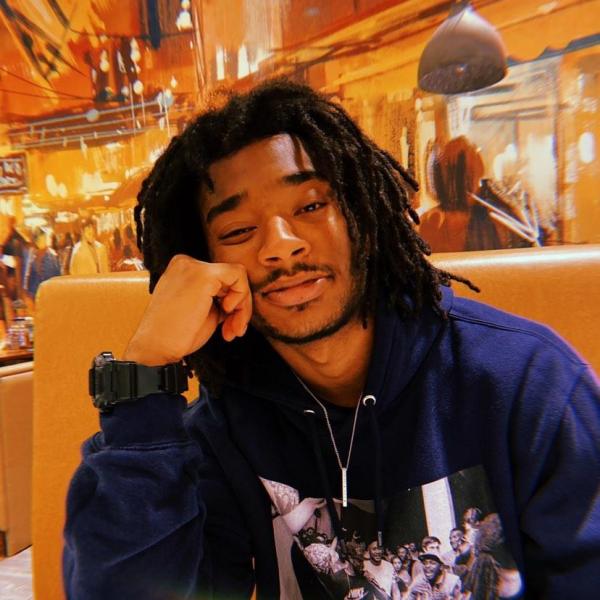 tojalloh1@sheffield.ac.uk
45 Victoria Street
Full contact details
Tareeq Jalloh
Department of Philosophy
45 Victoria Street
Sheffield
S3 7QB

Profile

Tareeq studied for his BSc in Philosophy, Logic and Scientific Method at The London School of Economics and Political Science (2017-2020). Tareeq was awarded an MA in Philosophy from The University of Sheffield (2020-2021).

His research interests include social philosophy, philosophy of race, feminist philosophy, philosophy of art and moral philosophy.
Research interests

The scope of my current research is rap and oppression, specifically whether certain critiques of rap are based in racist assumptions and misunderstandings. Two questions are central to my project. First, does rap contribute to oppression? Second, if there are no adequate frameworks for substantiating the claim that rap contributes to oppression, what explains why it is often the target of intense scrutiny? 
Research group

Jules Holroyd

Komarine Romdenh-Romluc
Grants

Faculty of Arts and Humanities Scholarship
Teaching activities

PHI118 - History of Ethics