Corrupting Education: Virtue and Vice Epistemology and Higher Education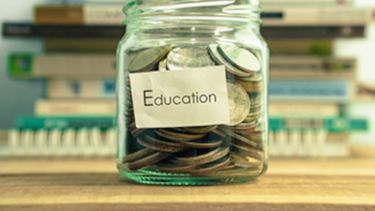 ---
Description
Contemporary educational discourse is filled with a rhetoric of corruption - of teachers, of curricula, of the mission of liberal education, and so on. Such complaints resonate within a wider cultural and political climate, increasingly marked by vocal hostility to the epistemic values integral to genuine education and civic responsibility. This workshop seeks to explain and explore this rhetoric of corruption by drawing on virtue and vice epistemology. We will think about both the corruption of education, and the corrupting effects of education, on teachers and students. Do the ways that we teach our students inadvertently encourage them to develop epistemic vices? Is teaching for epistemic virtue an effective counterstrategy? Can educational systems generate epistemic injustices? How does a 'post-truth' political culture manifest itself in educational contexts?
Speakers
Heather Battaly (Fullerton) - 'Epistemic Virtue and Vice in the University Classroom'
Joshua Forstenzer (Sheffield) - 'Something Will Crack: Post-Truth Politics and Civic Higher Education - From Rorty to Dewey'
Ian James Kidd (Nottingham) - 'Epistemic Corruption and Education: A Vice-Epistemological Account'
Ben Kotzee (Birmingham) - 'Epistemic Injustice and Education'
We start at 10am and finish at 5.30pm. Coffee and tea will be served at regular intervals.
Registration
The event is free but please register your attendance.
This event will be compliant with the BPA-SWIP Good Practice Scheme. If you have any specific needs (dietary, mobility, etc.), please do get in touch with Ian James Kidd (ian.kidd@nottingham.ac.uk) and/or Joshua Forstenzer (j.i.forstenzer@sheffield.ac.uk).
Events at the University
Browse upcoming public lectures, exhibitions, family events, concerts, shows and festivals across the University.