Top 3 in the UK for research excellence
---
We give people the tools to investigate and understand the ways in which power is won, lost and shapes our world.
Winter Graduation
Congratulations to all of our recent graduates! We caught up with some of our masters graduates at the graduation ceremony as they looked back at the highlights of their time at Sheffield.
Hear from our recent graduates

>
My Student Experience
We caught up with some of our recent graduates to hear all about their experience studying at the Department of Politics, their most memorable moments from the course and to see what they have planned for the future.
See more about Undergraduate study

>
Is illegal wildlife trade funding organised crime?
The project aims to generate new data on the illegal wildlife trade to demonstrate the ways that biodiversity protection and security are linked, as well as providing new approaches to understanding the links between the two.
More research

>
---
---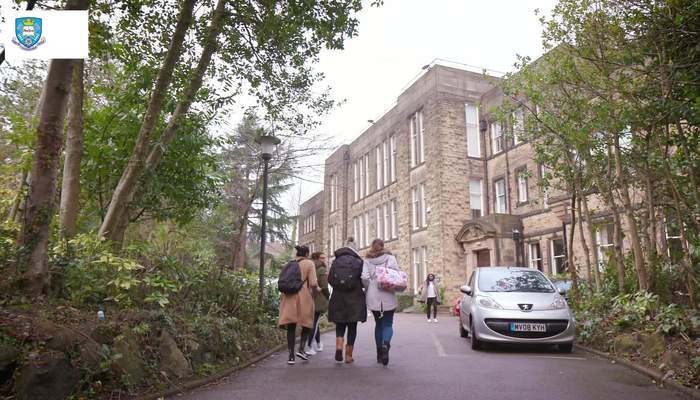 Our Facilities Support Your Academic Career.
>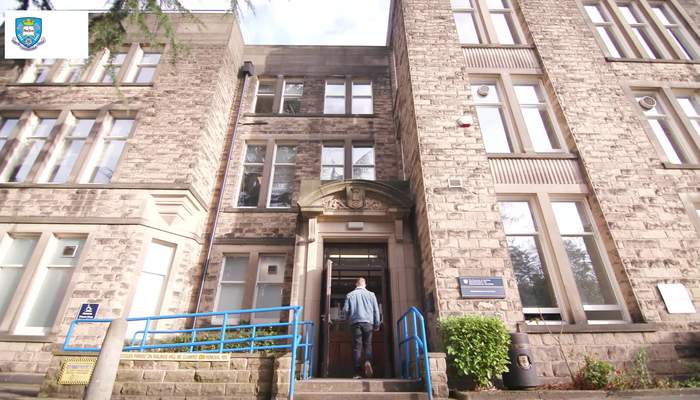 What is it like to study at the Department of Politics?
>
John Bercow - Speaker of the House of Commons - about our courses and current Politics
>
What is Parliamentary Studies? An overview of the module...
>
Inspirational Teacher: Matt Flinders
>
What is the Sir Bernard Crick Centre?
>