Maxine Kuczawski
BSc, MSc
School of Health and Related Research
Research Associate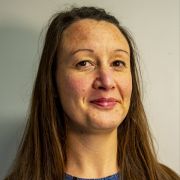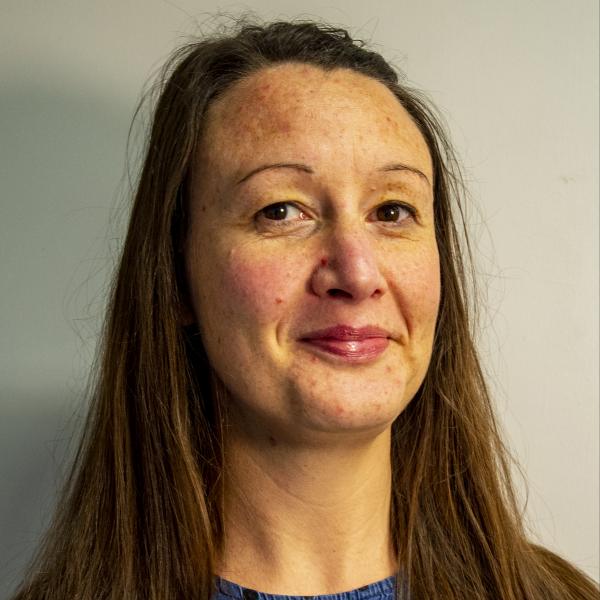 Profile

I have been involved in the field of research and surveillance of healthcare data since completing my undergraduate degree in 2001. Following roles in the Health Protection Agency Centre for Infections (Epidemiological Scientist), where I also gained an MSc Epidemiology at the London School of Hygiene and Tropical Medicine (LSHTM), and The Royal College of Surgeons in England (Audit Co-ordinator), I joined the School of Health and Related Research at The University Of Sheffield in 2011. As a Research Associate within the Centre for Urgent and Emergency Care, my primary role is to manage research studies with a focus in urgent and emergency care, as well as being involved in teaching.

Since 2011, I have project managed three studies including:-

The AHEAD Study: investigating the management of anticoagulated with head injury
Senior Doctor Triage in the Yorkshire and Humber region (an improvement project)
CUREd Research Database
Research interests

I have a keen interest in big data and understanding how routine healthcare data may be utilised and linked together to form a whole system perspective.

Current projects:

The CUREd Research Database is a large unique database containing linked patient records from NHS111, ambulance service, emergency department and in-patient data from NHS Trusts in the Yorkshire and Humber region over a 6-year period (2011-2017). This rich data source will allow the urgent and emergency services to be viewed as a whole system, enabling demand on the system by patients to be analysed as well as the flow of patients through the system. The study commenced in 2016 and was initially funded by the Connected Health Cities (CHC) Programme. CHC finished at the end of 2019 and the CUREd Research Database is now supported by the National Institute of Health (NIHR) Applied Research Collaboration (ARC) Yorkshire and Humber.

The NIHR ARC Yorkshire and Humber is an important programme of applied research delivered through a partnership of organisations, including NHS organisations, Local Authorities, universities, third sector organisations and industry. It supports people-powered research that aims to tackle inequalities and improve health and well-being for our communities. I am working with the Urgent Care theme Team (Lead: Professor Suzanne Mason; Theme Manager: Colin O'Keeffe) to undertake various projects to address key national and local priorities, and transform these into solutions that are locally and nationally appropriate and deliverable.
Publications
Research group

I am the Information Governance Lead for Health Services Research in ScHARR and a member of the ScHARR Ethics Committee.
Teaching interests

I am the co-director for the Evidence Based Emergency Medicine and Research module, part of the MSc Emergency Medicine and the Postgraduate Progress and Quality Officer. I act as a supervisor and personal tutor for postgraduate students, including examining dissertation projects.