Dr Michaela Senek
PhD, MPH, MA
School of Health and Related Research
Research Fellow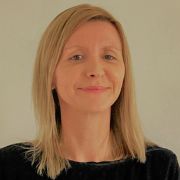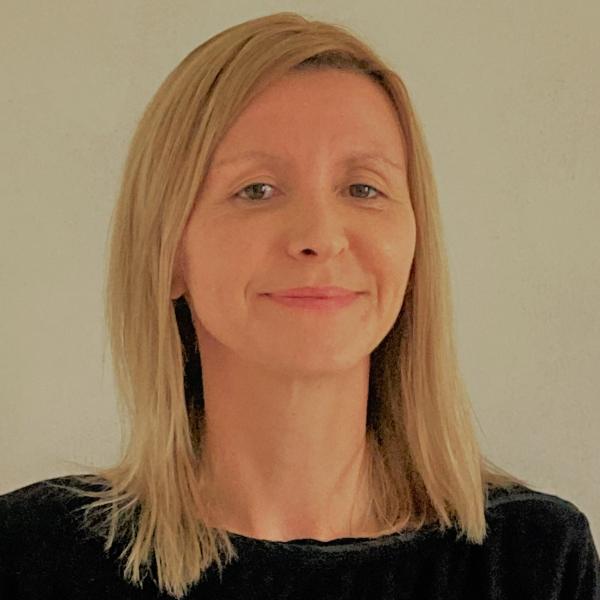 Profile

I have been working in the field of health research since 2001, initially doing lab-based research in immunology. After completing a Master of Public Health and Epidemiology (MPH) and an MA in ESST (European Studies of Science, Society, and Technology), I did several placements with the WHO, working on a polio immunisation programme and a research project on malaria in children in Ghana. In 2018, I completed a PhD in maternal obesity, titled: An mHealth intervention for pregnant women with obesity.


Currently, I am working with the Strategic Research Alliance with the Royal College of Nursing, on several research projects, including Safe and Effective Staffing. I am also involved in a Health Foundation funded mental health project and Gender and Mesothelioma (GEMS) study, for which I am conducting a secondary analysis of routine national data to provide information on sex-differences in the prevalence, incidence, mortality and stage of diagnosis of mesothelioma.
Research interests

Methodologically, my interest and experience is in mixed methods research. My interests lie in NHS Workforce and retention issues and missed care. I also have an interest in maternal and infant health in low-income countries and maternal obesity. 

Projects

Strategic Research Alliance - (University of Sheffield & Royal College of Nursing (RCN) 
Health Foundation- Understanding the determinants of mental health staff retention using a multi-level realist approach. 
Gendered Experience of Mesothelioma Study (GEMS)
Costs of Family Caregiving in Palliative Care: setting the global research agenda.
Publications

There has been a problem showing this information. Please try again later.