Making tradition relatable: Kutani Ware in the Modern Era
Japan has had an exceptionally long and successful history of ceramic production and kutani ware, which originates from Ishikawa in the north-western region of Hokuriku, is one of the oldest forms of Japanese porcelain.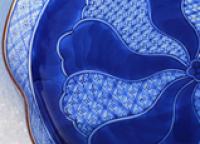 Date and time: Tuesday 22nd November 2022, 16:00 – 18:00 
Location: Jessop Building Ensemble Room 1 
---
We are delighted that we will be welcoming Keigo Kamide, a sixth-generation ceramicist of Kutani Choemon, a kiln that has been producing Kutani ware for over 130 years.
Kutani ware is traditionally marked by vivid dark colours that epitomise lavish aesthetics and is characterised by the use of the classical five colours style, known as gosai-de. These colours are the five colours of traditional pigment: green, blue, yellow, purple and red. Today, most kutani schools are safeguarded in a studio-style system where skilled professionals create kutani ware. In this talk, Keigo Kamide will discuss the traditional motifs and craftsmanship and share how this influences his contemporary and experimental designs.
Keigo Kamide is a successor of the Kutani Choemon pottery studio (founded in 1879) and has been engaged in full-scale kiln management since the establishment of a joint company, Kamide Shigei. In the studio, he and his fellow craftsmen are involved in the creation of innovative works including the 'JAIME HAYON x KUTANI CHOEMON' collaboration series with a Spanish designer, as well as the application of the Kutani porcelain transfer technique, known as 'KUTANI SEAL'. As an individual artist, he creates his own works and holds solo exhibitions.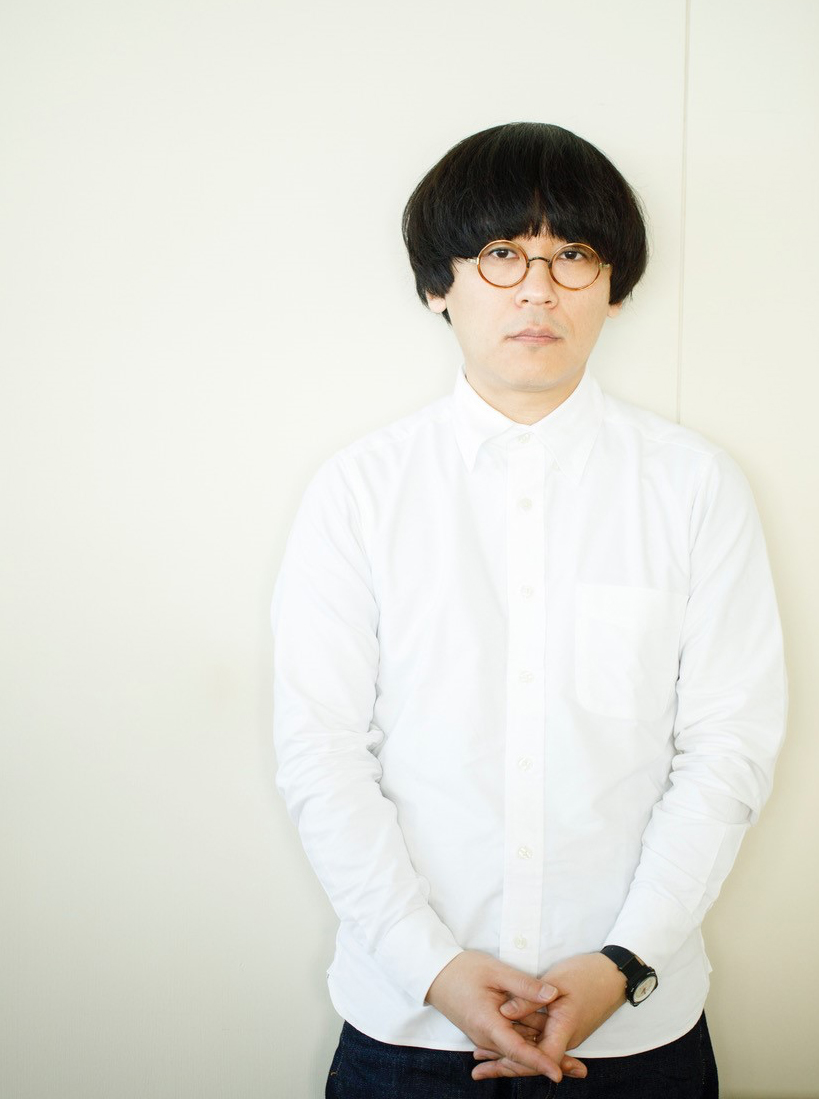 ---
This event is organised with the Japan Foundation and IndigoRose Project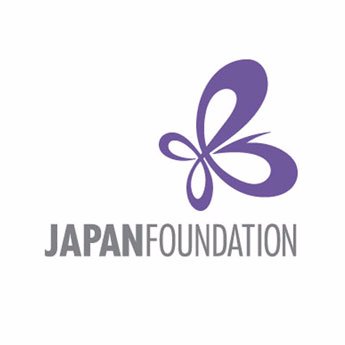 Supported by the Great Britain Sasakawa Foundation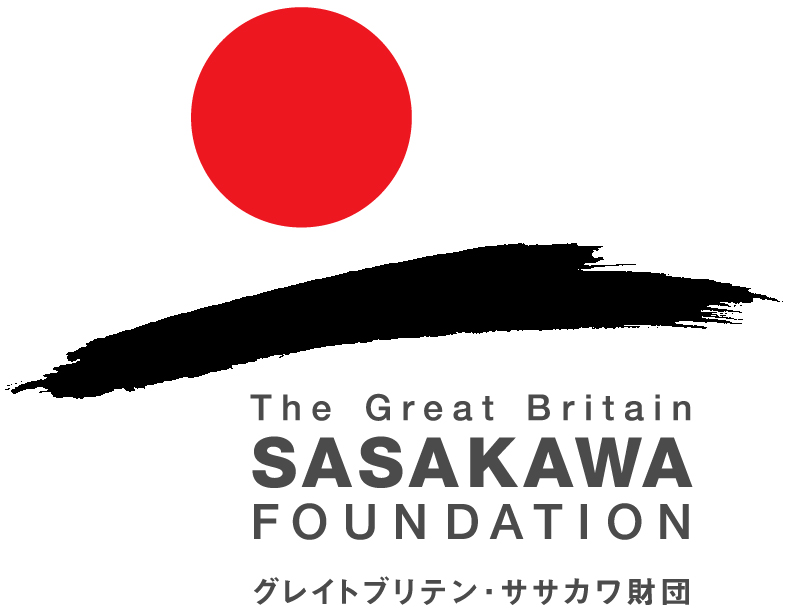 Events at the University
Browse upcoming public lectures, exhibitions, family events, concerts, shows and festivals across the University.