Power, cooperation and competition
Members of this research cluster share an interest in contemporary international relations as well as international history in East Asia since the late 19th century.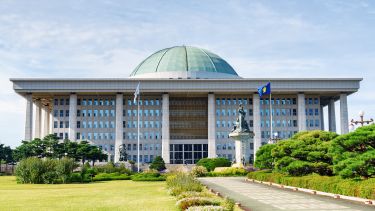 Cluster description
We investigate the causes and processes of international cooperation and competition with reference to the structure of international system, agencies, norms, and cultures that have generated changes in the region.
While researching the international relations of China, Japan, Korea, we examine how and why different orders rose and declined in the region, and investigate new emerging trends in East Asian international relations.
We actively take into account wider issues in global and regional governance, which impact upon the roles played by China, Japan, and Korea. We draw on a variety of research methods, from history to social sciences, and aim at identifying enduring patterns and emerging trends that help us explore ways to promote greater cooperation and reconciliation in the region and world.
---
Research areas covered
Global and regional governance in East Asia
International relations of China, Japan, and Korea
Soft power and inter-cultural relations in East Asia and the Pacific
Comparative political economy in East Asia
International security in East Asia
International and transnational history in East Asia since the late 19th century
---
Cluster members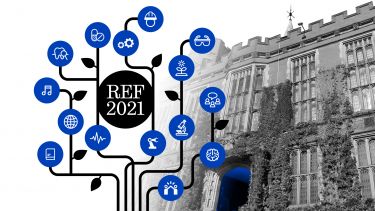 Research Excellence Framework 2021 results
The results demonstrate our research and impact excellence across a broad range of disciplines and confirm that our research is having a significant positive impact on lives across the globe.