Tradition and Modernity in Kaga Yuzen Dyeing
Join us for a special talk with master of kaga yūzen, Hitoshi Maida.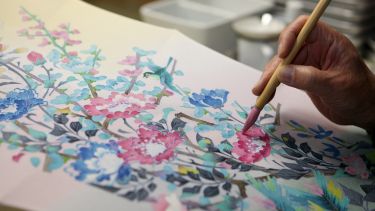 About the event
Kaga yūzen is a traditional dyeing technique that is used in the creation of fabrics for kimono. This in-person event will not only allow us to engage with the speaker directly, it will also give us the opportunity to see and touch examples of work he will bring in to display, as well as the chance to see a demonstration by a master of the art.
One of the best ways to experience Kanazawa's history is through its cultural heritage, with kaga yūzen dyeing being one of the best-known traditions in Ishikawa prefecture. This technique allows for stunning and realistic depictions of the beauties of nature, and the colouring of any design in kaga yūzen is where the skills of the artist shine, requiring great experience and creativity.
Third generation artisan Hitoshi Maida is one of Kanazawa's most prized practitioners of kaga yūzen. His skill and proficiency have been rewarded with a committee position on the Kanazawa Craft Council, and he was awarded the Mayor's Top Prize at the 71st Kanazawa Craft Exhibition. He produces kimono designs that integrate the beauty of nature with geometrical patterns. Hitoshi Maida is most known for his continued efforts to uphold tradition whilst also looking for new ways to incorporate kaga yūzen into modern life.
Date and time: Tuesday 15th November, 4-6pm
Location: Jessop Building Ensemble Room 1 
Image: Work by Kenji Maida
Another upcoming talk will be taking place with Keigo Kamide on Tuesday 22nd November 2022. Details to follow.
---
This event is organised with the Japan Foundation and IndigoRose Project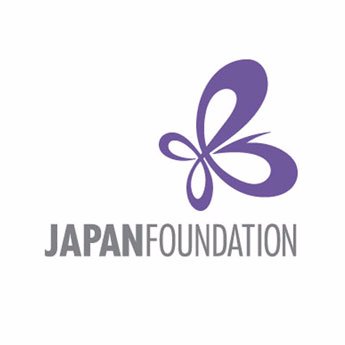 Supported by the Great Britain Sasakawa Foundation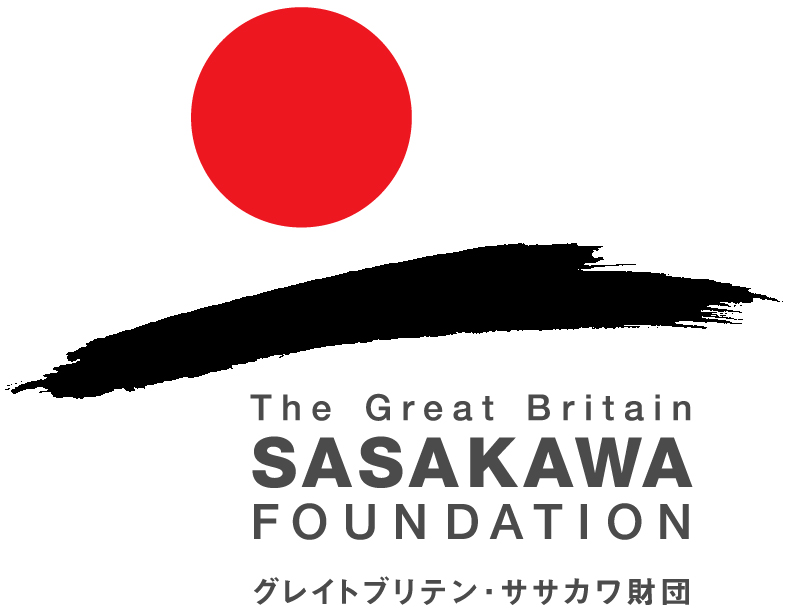 ---
Part of the SEAS event series Ethno-East: Everyday East Asia
Events at the University
Browse upcoming public lectures, exhibitions, family events, concerts, shows and festivals across the University.