Cara Mooney
BSc (Hons), MSc
Population Health, School of Medicine and Population Health
Research Fellow / Study Manager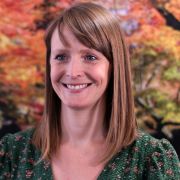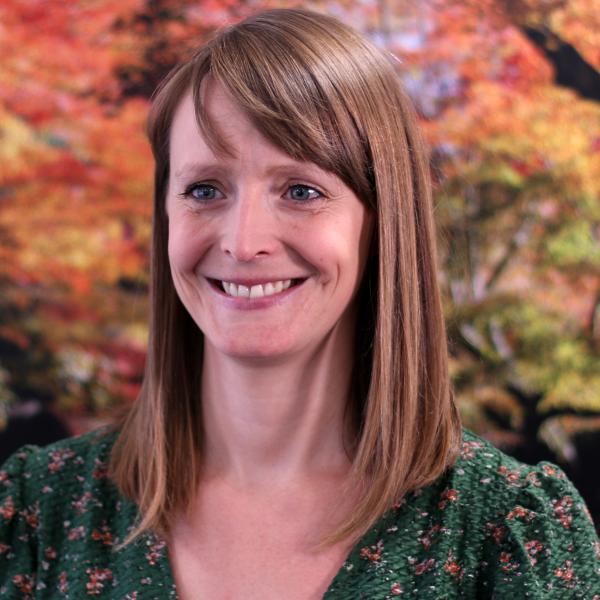 c.d.mooney@sheffield.ac.uk
+44 114 222 4308
Regent Court (ScHARR)
Full contact details
Cara Mooney
Population Health, School of Medicine and Population Health
Regent Court (ScHARR)
30 Regent Street
Sheffield
S1 4DA

Profile

I joined the University of Sheffield in 2013 as a research assistant in the Clinical Trials Research Unit working on the PLEASANT trial and assisting on the Healthlines study. I am currently the trial manager for the Multiple Symptoms Study 3 and the TRICEPS trial. I have previously been trial manager for the MERIDIAN studies and STOP-OHSS. I am also a co-applicant on the RHABIT methodological project.


Prior to joining the University, I worked on a health promotion programme within Rotherham NHS Maternity Service. I have also done voluntary work on a number of weight management programmes, which involved carrying out health assessments and delivering nutrition and lifestyle advice.


I became Lead Trial Manager in 2021, providing support for study management staff including providing advice on implementation and co-ordinating training development and staff inductions. I am also a member of the CTRU Management Group.
Qualifications

BSc (Hons) Nutrition, Health and Lifestyle 
MSc Physical Activity for Health
Research interests

Health behaviour change interventions
Recruitment to trials
Retention of trial participants
Publications
Research group

MSS3: Multilple Symptoms Study 3
MERIDIAN: Magnetic Resonance Imaging to Enhance the Diagnosis of Fetal Developmental Brain Abnormalities in Utero
MERIDIAN 2-3 year follow up study
TRICEPS : Transcutaneous Vagus Nerve Stimulation Post-Stroke
RHABIT: Recording Harms in Behavioural change intervention Trials
Teaching activities

I am involved in delivering various aspects of Master level programs at ScHARR including:

- Supervising and marking dissertations on the Masters in Human Nutrition, Masters in Public Health, and Masters in Clinical Research
- Seminar tutor on the Masters in Human Nutrition and Masters in Clinical Research Dissertation module
- Deputy module leader on Randomised Controlled Trials to Support Reimbursement Decision Making (online) module
- Personal tutor to Masters Level students
Professional activities and memberships

I am a member of the ScHARR Ethics Committee. I am also a member of the UKCRC Monitoring Task and Finish Group.