Dr Edith Poku
BSc, MBChB, MSc, FHEA
Population Health, School of Medicine and Population Health
Research Fellow in Systematic Reviewing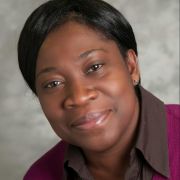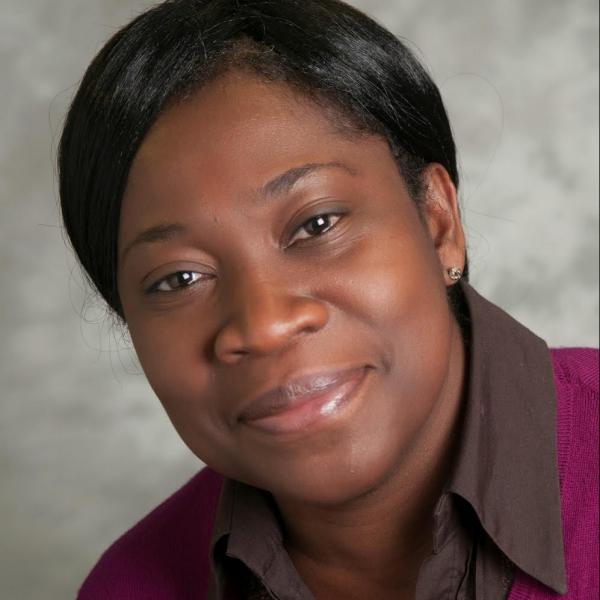 e.poku@sheffield.ac.uk
+44 114 222 0692
2016, Regent Court (ScHARR)
Full contact details
Dr Edith Poku
Population Health, School of Medicine and Population Health
2016
Regent Court (ScHARR)
30 Regent Street
Sheffield
S1 4DA

Profile

I joined ScHARR in 2009. I am a member of the ScHARR Technology Assessment Group (ScHARR-TAG). ScHARR-TAG carries out reviews of clinical and cost effectiveness of health care interventions for the National Institute for Health Research (NIHR) and the Health Technology Assessment Programme on behalf of policy makers, including the National Institute for Health and Clinical Excellence (NICE).

I am also a strategic member of the Health Economics and Decision Science (HEDS) Consultancy Functional Working Group and an active member of the ScHARR Research Ethics Committee.

I lead systematic reviews of patient-reported outcome measures, including health state utility values. I have also undertaken various types of systematic reviews which related to the appropriateness of health utilities in different health conditions, the clinical effectiveness and safety of technologies and the prevalence of chronic conditions.
Research interests

My current research focus is on methodological developments in identifying and evaluating patient-reported outcome measures including quality of life measures. I am also interested in the application of systematic reviewing methods to support evidence-based healthcare delivery and decision-making.

Current projects

Adalimumab and dexamethasone for treating non-infectious uveitis - multiple technology assessment
The Design, Development, Commissioning and Evaluation of Patient Focused Vascular Services
Publications

Show: Featured publications All publications

Featured publications

Journal articles

Website content

All publications

Journal articles

Conference proceedings papers

Reports

Website content

Posters

Other
Teaching interests

I am involved in teaching and training in systematic reviewing methods. I also have an interest in pedagogical approaches used in the teaching of critical appraisal skills.

My teaching activities include:

Module lead, Dissertation module (HAR689 & 690), MSc International Health Technology Assessment, Pricing and Reimbursement
Lecturer, Masters in Public Health (HAR6501); MSc Health Economics and Decision Modelling (HAR669)
Supervisor, Post-graduate research dissertations
Professional activities and memberships

Fellow of Higher Education Academy
Member of Health Technology Assessment International (HTAi)
Member of InterTASC (a collaboration of nine UK groups involved in health technology assessment)
Member of Society of Social Medicine (SSM)
Member of European Public Health Association (EuPHA)