Dr Emma Hock
BSc (Leeds), MSc (Leeds), PhD (Sheffield), FHEA, MEd (Sheffield)
Population Health, School of Medicine and Population Health
Senior Research Fellow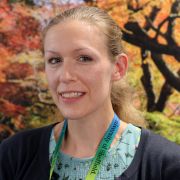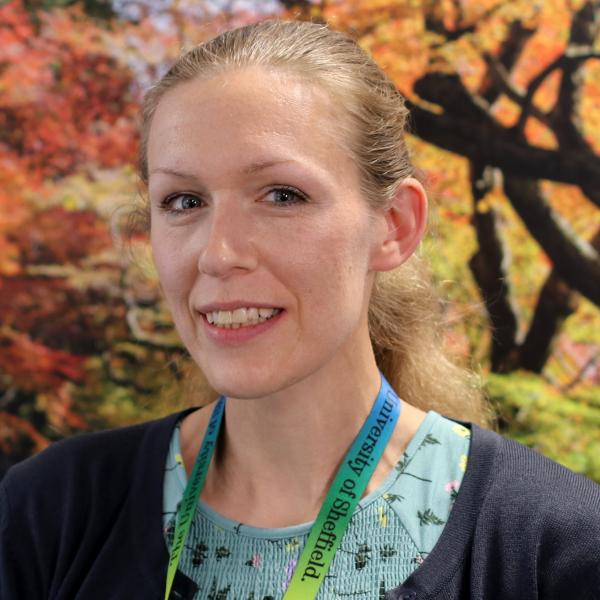 emma.hock@sheffield.ac.uk
+44 114 222 5205
Regent Court (ScHARR)
Full contact details
Dr Emma Hock
Population Health, School of Medicine and Population Health
Regent Court (ScHARR)
30 Regent Street
Sheffield
S1 4DA

Profile

I have a track record of research in preventative health behaviour, with a specific research interest in smoking cessation and physical activity, multiple health behaviour change and physical activity and mental health.

I completed my PhD in physical activity and smoking abstinence in young smokers at Sheffield Hallam University in 2007, and also worked on a two-year MRC-funded research contract at the University of Exeter, investigating walking as an aid to cessation: a feasibility study within the NHS stop smoking service (Walk-2-Quit).

I joined ScHARR in 2008 as a systematic reviewer on the NICE Public Health Collaborating Centre, and have been involved systematic reviews on looked after children and young people, smoking in pregnancy and the prevention of pre-diabetes.

I have been working as a systematic reviewer for the Technology Assessment Group (ScHARR-TAG) since 2011 and also maintain an interest in primary research into health behaviour change. I have been involved in systematic reviews into the clinical effectiveness of varicose vein management methods, bevacizumab for eye conditions, cytisine for smoking cessation, biologic therapies for rheumatoid arthritis and exercise referral schemes.
Research interests

Systematic review
Systematic review methodology
Health behaviour change
Physical activity and wellbeing

Current projects
Publications
Research group

Supervisions

Deborah Harrop
Clare Timblin
Teaching interests

Systematic review methods
Research methods
Health psychology
Exercise psychology

I am interested in supervising research students in topics/areas such as health behaviour and health behaviour change, exercise psychology and addiction. I am particularly interested in mixed methods projects examining physical activity and wellbeing and/or addiction in specific subpopulations. 

Module co-ordinator for HAR680: Contemporary Health Psychology and Behaviour Change and HAR6522: Confronting Public Health Problems.

Deputy programme lead for the MSc, PGDip and PGCert in International Health Technology Assessment, Pricing and Reimbursement