Harry Hill
BSc, MSc, PhD (Sheffield)
Population Health, School of Medicine and Population Health
Research Fellow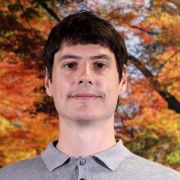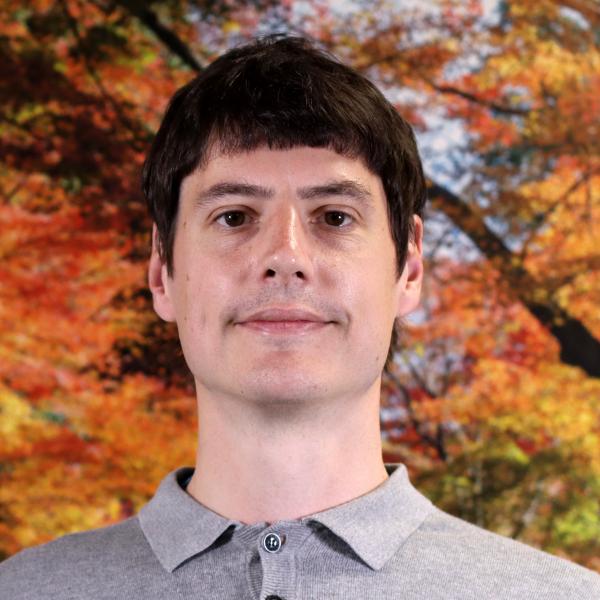 harry.hill@sheffield.ac.uk
+44 114 215 9130
Regent Court (ScHARR)
Full contact details
Harry Hill
Population Health, School of Medicine and Population Health
Regent Court (ScHARR)
30 Regent Street
Sheffield
S1 4DA

Profile

I joined ScHARR in October 2017 as a Research Fellow in Health Economics and Decision Science, working for the policy research unit in economic methods of evaluation in health and social care interventions (EEPRU). My work involves scoping and systematic appraisals of the literature, econometric analysis of patient level data, cost-effectiveness analysis (eg of trial data), decision modelling and health policy evaluation.

After I completed my PhD in economics (University of Sheffield, 2012) I worked at the University of Newcastle in the Institute of Health and Society, and at the University of Manchester in the Division of Dentistry of the School of Medical Sciences.

I have experience in many areas of health economics and have recently focused on decision modelling and econometric methods for causal evaluation. This includes economic evaluations of: The NHS Breast Cancer Screening Programme; the NHS-wide 'Agenda for Change' reform to pay, terms and conditions; the production efficiency of dentistry practices; the impact on NHS services of a change in dentist remuneration from a fee-for-service to a capitation contract; forecasting the change in UK-wide economic outcomes from an improvement in population health.
Research interests

Decision modelling for health economic evaluations.
Applied microeconometrics, particularly quasi-experimental research.
Resource allocation and allocative efficiency (eg production frontier models)
Publications