Dr Jamie Miles
Population Health, School of Medicine and Population Health
Clinical Research Fellow
Advanced Clinical Practitioner in Emergency Care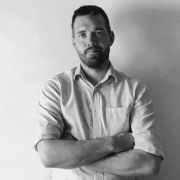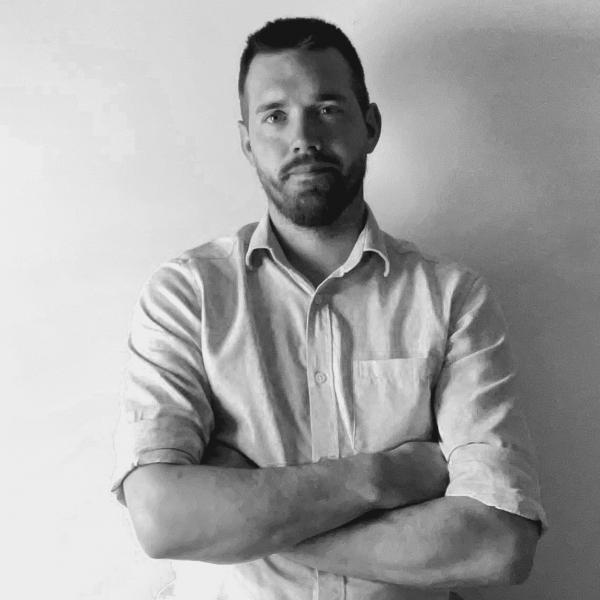 j.miles@sheffield.ac.uk
+44 114 222 4343
3037, Regent Court (ScHARR)
Full contact details
Dr Jamie Miles
Population Health, School of Medicine and Population Health
3037
Regent Court (ScHARR)
30 Regent Street
Sheffield
S1 4DA

Profile

I am a post-doctoral Clinical Research Fellow at the University of Sheffield and an Advanced Clinical Practitioner (ACP) at Barnsley Hospital NHS Trust.

My clinical specialism is in both Prehospital and Emergency care. I started my career as a paramedic and have since achieved further knowledge and experience to treat patients in the Emergency Department (ED). The spanning of the two environments is a strength in looking at the system as a whole.

My career objective is to enhance the care of patients who access the urgent and emergency care system by identifying their care need as soon as possible, and using the right technology to meet that need at the point of access. I am also interested in developing collaborative spaces between industry, academia and clinical practice. In particular, how all three can cooperate in research to produce scientifically defensible evidence in an efficient manner.
Research interests

Prehospital emergency and urgent care of patients.
Risk prediction modelling in Urgent and Emergency care systems.
Economic modelling in Ambulance Services.
Clinical decision making.
Publications

Journal articles

Conference proceedings papers
Grants

Safety INdEx of Prehospital On Scene Triage (SINEPOST) - Chief Investigator - £218,719
Avoiding acute emergency admissions in palliative patients - Co-investigator - £38,829
Outcome Measures for the Emergency Care of Seizures (OMECS) - Co-investigator - £9,852