Katy Cooper
BSc, PhD (Sheffield)
Population Health, School of Medicine and Population Health
Senior Research Fellow and Director of Innovation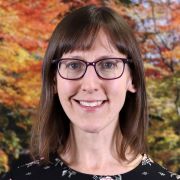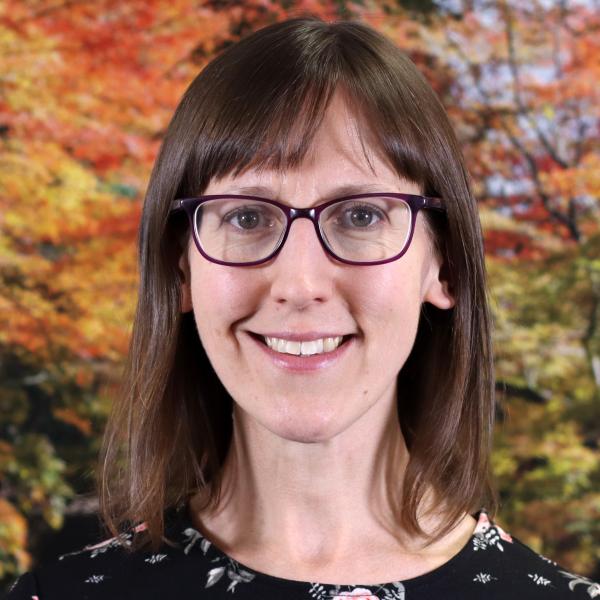 k.l.cooper@sheffield.ac.uk
+44 114 222 0773
2011, Regent Court (ScHARR)
Full contact details
Katy Cooper
Population Health, School of Medicine and Population Health
2011
Regent Court (ScHARR)
30 Regent Street
Sheffield
S1 4DA

Profile

I joined ScHARR in 2004, and since 2007 I have worked in HEDS undertaking systematic reviews of clinical effectiveness of healthcare interventions. From 2004 to 2006 I worked on a number of projects relating to patient safety and quality of care. I gained my BSc and PhD in genetics and cell biology from the University of Sheffield.
Research interests

Systematic reviews of clinical effectiveness for healthcare interventions
Development of methods for systematic reviewing and evidence synthesis, including rapid review methods
Systematic reviews of complex interventions
Patient safety and quality of care
Complementary and alternative medicine research

Recent projects

I have recently worked on systematic reviews of the following:
Treatments for advance Parkinsons disease
Management of premature ejaculation
Psychosocial interrentions for cannabis cessation
Therapeutic effects of yoga for health and wellbeing
Prevalence of complementary and alternative medicine use
Comparison of triage and direct transfer to specialist care centres versus delivery to the nearest local hospital
Chemoprevention of colorectal cancer
PET and MRI imaging for assessment of axillary metastases in breast cancer
Romiplostim for idiopathic thrombocytopenic purpura
Homeopathy for insomnia
Vildagliptin for type 2 diabetes
Pegfilgrastim for prevention of febrile neutropenia during chemotherapy
Oseltamivir, zanamivir and amantadine for prevention of influenza
Publications

Show: Featured publications All publications

Featured publications

Journal articles

All publications

Journal articles

Conference proceedings papers

Website content

Posters

Other

Preprints
Teaching interests

My teaching interests include systematic reviews and critical appraisal, meta-analysis, health research methods, and processes for health technology assessment. I teach on several ScHARR masters courses and short courses.

I am a module co-ordinator on the Methods and Processes module on the MSc in International Health Technology Assessment.

I am interested in supervising research students in areas such as systematic review methodology and reviews of complex interventions, complementary therapies and preventative interventions.
Professional activities and memberships

I am a member of the ScHARR Technology Assessment Group (ScHARR-TAG). I undertake high quality evidence syntheses for the National Institute for Health and care Excellence (NICE), the NIHR Health Technology Assessment Programme, and other funding organisations.