Kerry Walker
Population Health, School of Medicine and Population Health
Research Assistant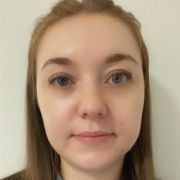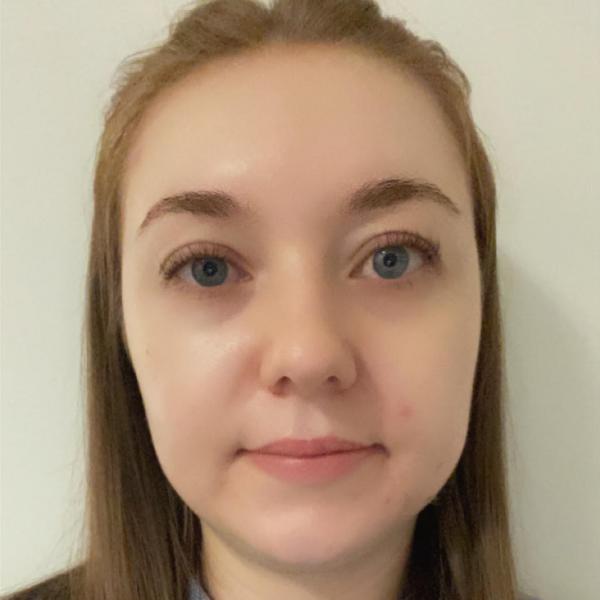 Profile

I previously worked in CTRU between 2019-2020 in an administrative capacity but recently returned as a Research Assistant, and I'm currently working on the BASIS and ORION studies. Prior to my current role, I worked as a Research Support Officer in the Faculty of Social Sciences, providing support for funding applications by creating costings for the proposed research budget. I've also conducted research with clinical samples and presented the findings at a poster conference.
Qualifications

BSc Psychology (The University of Sheffield)

MSc Clinical Cognitive Neuroscience (Sheffield Hallam University).
Teaching activities

I have previously taught on a wide range of undergraduate and masters modules, including: psychological research methods, research issues in developmental psychology, advanced statistics, neuroscience, neuropsychology, cognitive neuroscience, forensic psychology.