Kirsty McKendrick
BSc (Hons)
Population Health, School of Medicine and Population Health
Trial Manager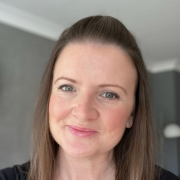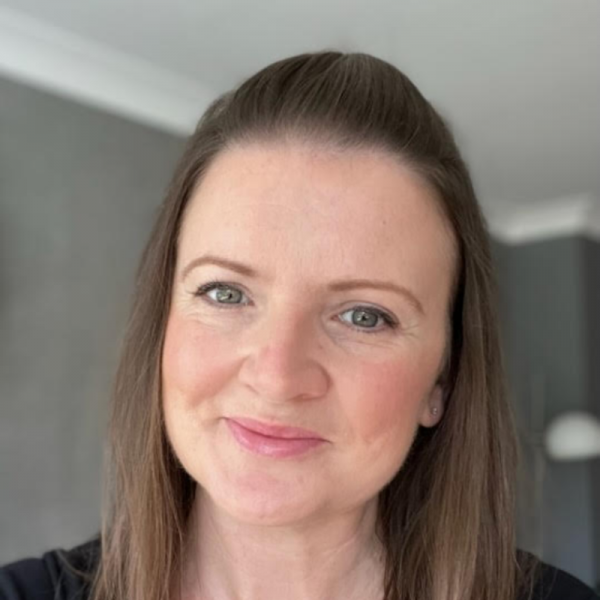 Kirsty.mckendrick@sheffield.ac.uk
+44 114 222 5200
Room 2.11, 2nd Floor, The Innovation Centre
Full contact details
Kirsty McKendrick
Population Health, School of Medicine and Population Health
Room 2.11, 2nd Floor
The Innovation Centre
217 Portobello
Sheffield
S1 4DP

Profile

With six years experience in clinical trial management at the Sheffield CTRU, I have worked collaboratively with the Universities of Leeds and York, primary and secondary schools, and NHS Trusts nationally to deliver multicentre randomised controlled trials.  I am currently the Trial Manager for the HELP Fertility trial.

I joined the University of Sheffield in 2009 (Management School) following a ten-year career in pharmaceuticals with GlaxoSmithKine, at the interface of Research & Development and international production of Active Pharmaceutical Ingredients (API).

In 2012 I moved to the School of Health and Related Research (ScHARR) supporting public health research in the areas of mental health (ReQoL) and infant care research (NoSH). 
Research interests

Current projects

Hysteroscopic Excision of Leiomyoma and Polyp in Infertility

Two randomised controlled trials.  An umbrella RCT with two concurrent pragmatic, parallel group, open, multi centre RCTs, looking at the clinical and cost effectiveness of hysteroscopic resection of submucous fibroids and endometrial polyps in patients presenting with infertility or recurrent miscarriage.  

Funded by the National Institute for Health Research – Health Technology Assessment Programme (NIHR128969)

ISRCTN91356224

Shaping and Trialling Outpatient Protocols for Ovarian Hyper-Stimulation Syndrome

A trial evaluating active outpatient management to prevent hospital admission in women having fertility treatment who develop ovarian hyperstimulation syndrome

Funded by the National Institute for Health Research – Health Technology Assessment Programme (NIHR128137).

ISRCTN 71978064 

---

Past projects

I-Socialise

Investigating SOcial Competence and Isolation in children with Autism taking part in LEGO-based therapy clubs In School Environments.  Funded by the National Institute for Health Research – Public Health Research Programme (project number 15/49/32)

ISRCTN64852382

E-SEE

Enhancing Emotional and Social Wellbeing in the Early Years. Funded by the National Institute for Health Research – Public Health Research Programme (project number 13/93/10).

ISRCTN11079129

Recovering Quality of Life (ReQoL)

Development of a new generic Patient Reported Outcome Measure (PROM) for Quality of Life in mental health. Recruitment at 20 NHS sites nationally, 6 GP practices, and a number of voluntary sector organisations. Funded by the Department of Health. ReQoL website: www.reqol.org.uk

Nourishing Start for Health (NOSH)

Feasibility and cluster RCT exploring the potential of offering financial incentives to improve breastfeeding rates. Funded by the Medical Research Council.

ISRCTN44898617
Publications