Lindsey Bishop-Edwards
MA (Hons), Grad Dip (Psych), MSc Health Psychology
Population Health, School of Medicine and Population Health
Research Associate
Mental Health Research Unit, Health Services Research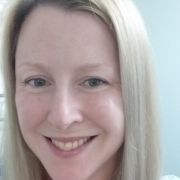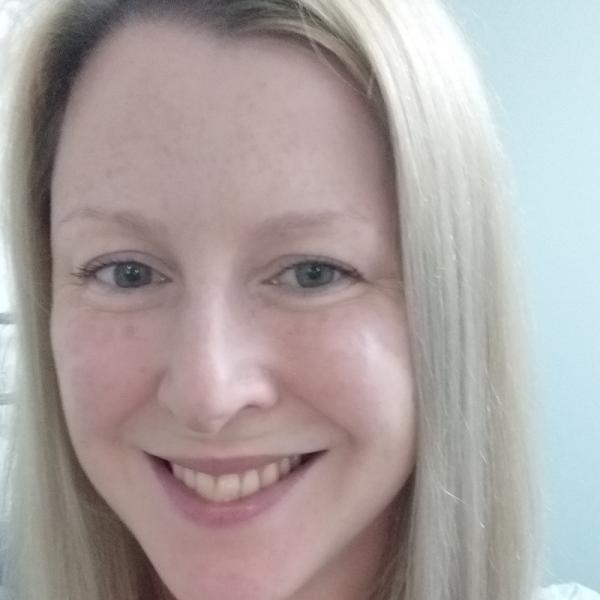 Profile

I completed my Masters in Health Psychology 2011 undertaking qualitative research exploring medical students' perceptions of the psychosocial needs of patients, including an exploration of how future clinicians might cope with these patient needs. I joined the University of Sheffield in 2012 as a Researcher in the Mental Health Group, working on qualitative aspects of projects looking at the quality and effectiveness of psychological therapies for people with longer term depression and in building understanding of adverse effects in psychological therapies. I also worked on a large scale randomised controlled trial, PRaCTICED (Pragmatic, Randomised Controlled Trial assessing the non-Inferiority of Counselling and its Effectiveness for Depression). In 2015 I joined the Medical Care Research Unit (MCRU) in ScHARR working across two projects; the first looked to identify the potential impact of closing Emergency Departments in England (closED), the second which sought to build understanding of the factors that affect variation in the rates of ambulance non-conveyance rates (VAN). I was primarily involved in undertaking qualitative interviews and non-participant observation. I also worked on a project looking at the Drivers of Demand for Emergency and Urgent CarE services (DEUCE) conducting qualitative interviews with individuals who had recently accessed urgent or emergency care to explore how they make decisions to use emergency services, urgent care services, routine or self-care.

Current Work

I currently work in the Mental Health Research Unit and looking at Social Prescribing and its benefits to those with physical and mental health problems.
Research interests

I have a strong interest in applied health services research, physical and mental health and health psychology, in particular the impact of provision and management of services, patient-practitioner relationship on health outcomes and on well-being, holistic models of health and a focus on individual care needs within a social context.
Publications
Teaching activities

I am the deputy course leader for HAR680 Contemporary Health Psychology and Behaviour Change in the Master of Public Health (MPH) and also supervise and mark MPH dissertations.