Nicholas Latimer
BSc, MSc, PhD
Population Health, School of Medicine and Population Health
Professor of Health Economics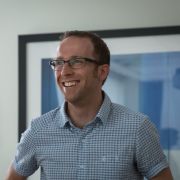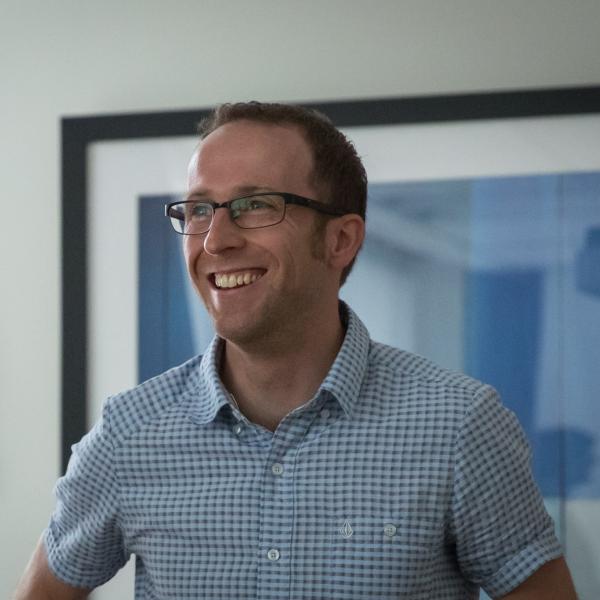 n.latimer@sheffield.ac.uk
+44 114 222 0821
Regent Court (ScHARR)
Full contact details
Nicholas Latimer
Population Health, School of Medicine and Population Health
Regent Court (ScHARR)
30 Regent Street
Sheffield
S1 4DA

Research interests

My research interests focus on economic evaluation methodology, with a particular emphasis on the incorporation of survival analysis within economic models. I am especially interested in the use of causal inference methods to estimate comparative effectiveness in clinical trials confounded by treatment switching, and in observational (or "Big", or "Real World") data.

My past research focused primarily on methods for adjusting survival estimates in the presence of treatment switching - that is, when patients in the control group of a clinical trial switch onto the experimental treatment, thus confounding estimates of the treatment effect (where the relevant question for an economic analysis is what would have happened if control group patients did not receive this experimental treatment).

I am currently undertaking a Senior Research Fellowship funded by Yorkshire Cancer Research. During this Fellowship, my focus is on investigating the use of cancer registry datasets to estimate the comparative effectiveness of cancer treatments used in the NHS.

Read privacy notice (Word, 17.2KB)

I also have an active interest in economic evaluations alongside clinical trials, and particularly the incorporation of value of information analysis in feasibility trials.
Publications

Show: Featured publications All publications

Featured publications

Journal articles

All publications

Journal articles

Conference proceedings papers

Reports

Scholarly editions

Posters

Other

Preprints
Teaching interests

My teaching interests lie in the field of health economics, economic evaluation and survival analysis. I have previously co-ordinated and taught several modules on economic evaluation and survival analysis on various MSc courses. Currently, I teach methods for adjusting for treatment switching in clinical trials on the Further Statistical Methods for Health Economic Analysis module on the Health Economics and Decision Modelling MSc.

I have completed the Certificate in Learning and Teaching (PGCertHE), the University Of Sheffield's professional development course in learning and teaching in higher education.

I am currently supervising five PhD students. Abu Alshreef is investigating adjustment for non-adherence in economic evaluation. Rachid Rafia is exploring multi-state models and partitioned survival models for cancer treatments. Amy Chang is researching methods for modelling the effectiveness and cost-effectiveness of treatment sequences. Ash Bullement is investigating survival analysis methods. Saleema Rex is examining the use of causal inference methods to estimate comparative effectiveness using registry datasets.

I am interested in supervising potential students on topics around adjustment for treatment switching in clinical trials, and the use of causal inference methods to estimate comparative effectiveness from observational datasets.
Professional activities and memberships

I have pursued my research interests through a series of research fellowships. In 2012 I completed an NIHR Doctoral Research Fellowship, and in 2018 I completed an NIHR Post-Doctoral Research Fellowship. My current 5-year Yorkshire Cancer Research Fellowship began in January 2019. I also contribute to several other research and consultancy projects in ScHARR.

I am a member of NICE Technology Appraisal Committee B
I have been a member of the Yorkshire and Humber Research for Patient benefit Programme Regional Advisory committee
I am a member of the Health Economists Study Group
I am a Fellow of the Higher Education Academy
I have been an invited expert for the NICE Scientific Advice Programme.
Downloads