Nikki Totton
BSc, MSc
Population Health, School of Medicine and Population Health
PhD Student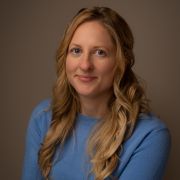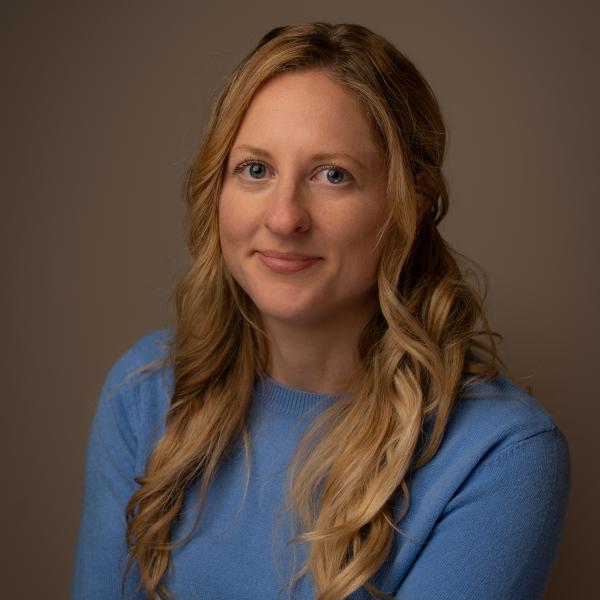 Ntotton1@sheffield.ac.uk
Room 1.03, The Innovation Centre
Full contact details
Nikki Totton
Population Health, School of Medicine and Population Health
Room 1.03
The Innovation Centre
217 Portobello
Sheffield
S1 4DP

Profile

After completing a BSc in Mathematics and an MSc in Statistics and Management Science at the University of the West of England, Bristol, I began my career as a clinical trial statistician. Firstly, at Bangor University before moving over to The University of Sheffield. I have a range of experience designing and analysing clinical trials as well as other study designs. I also work ad-hoc for the Research Design Service where I offer general study design advice as well as specific statistical aspects such as sample size calculations.  

I started an ESRC White Rose funded doctoral fellowship with an MA in Social Research followed by the PhD project which started in October 2021.
Qualifications

BSc in Mathematics (University of the West of England)
MSc in Statistics and Management Science (University of the West of England)
MA in Social Research (University of Sheffield)
Research interests

PhD Title: How can benefit-risk methods be used when setting the non-inferiority margin within non-inferiority clinical trials to account for the benefit of a secondary outcome of importance?

My PhD project combines my research interests of non-inferiority clinical trials and benefit-risk assessment. Other research interests of mine are pilot and feasibility studies as well as the importance of including patients and the public within research and the difficulties surrounding this. 

Current Projects:

AWARE-IBD: Putting people with inflammatory bowel disease (IBD) in control of their care. 
BASIS: Bracing Adolescent Idiopathic Scoliosis
BRAINS: Benefit-Risk Assessment to Inform Non-Inferiority and Superiority Study Designs 
INITIAL: Involving patients and the public In sTatistIcal Analysis pLans.
Publications

Show: Featured publications All publications

Featured publications

This person does not have any publications available.

All publications

Journal articles

Conference proceedings papers

Posters

Presentations

Preprints
Teaching activities

I have previous tutored on HAR6036 – Application of Statistics in the Medical and Health Sciences, HAR6045 – Further Statistics for Health Science Researchers and Critical Numbers. 

I have supervised Masters projects as well as ran Research Attachment projects for the Intercalated Medical Students.
Professional activities and memberships

I am a member of the RSS Local Group for Sheffield, as well as on the steering committee for the NIHR Statistics Group, leading the benefit-risk working group.