Dr Andrew Swift
MBChB MRCP FRCR PhD
Clinical Medicine, School of Medicine and Population Health
Senior Clinical Research Fellow
Chest Radiologist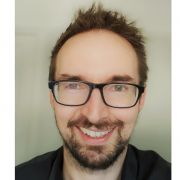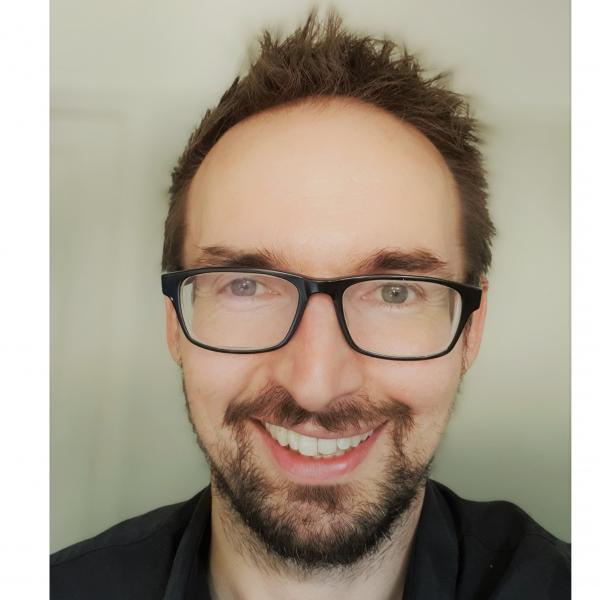 a.j.swift@sheffield.ac.uk
+44 114 215 9143
C Floor, Polaris
Full contact details
Dr Andrew Swift
Clinical Medicine, School of Medicine and Population Health
C Floor
Polaris
18 Claremont Crescent
Sheffield
S10 2TA

Profile

For enquiries, please contact – iicd-om-operational@sheffield.ac.uk

I studied medicine at Sheffield University, graduating in 2003. Following basic medical training I undertook specialist radiology training on the Hull Radiology training scheme.

I joined the University of Sheffield in 2010 as a NIHR Cardiovascular Clinical Fellow and I was awarded a NIHR Biomedical Research Fellowship to complete my PhD entitled "Developing the Role of Magnetic Resonance Imaging in Pulmonary Hypertension". I am interested in the use of computer science in medicine to improve diagnosis and prognostication, I was employed by INSIGNEO for 5 years as a research fellow and am now a Wellcome Trust Clinical Career Development Fellow.
Research interests

My research interests include the clinical application of novel imaging techniques and analysis approaches in patients with cardiac and pulmonary disease.

Current projects

Machine learning to improve disease assessment in cardiac and pulmonary disease.
Developing MRI as diagnostic and prognostic tool - DITCH.
Lung subtraction Iodine mapping in patients with suspected chronic emboli - INSITGATE.
Repeatability of magnetic resonance imaging cardiopulmonary metrics in pulmonary arterial hypertension - Implications for trial design.
Understanding the phenotype of genetic variants using magnetic resonance imaging and computed tomography - COHORT study.
Risk stratification of patients with cardiac and pulmonary disorders.
Publications
Teaching interests

Undergraduate and post graduate research skills training.
Radiology teaching for registrars.
Cluster leader for BMedSci course.
Professional activities and memberships

Member of the Royal College of Physicians 2006.
Fellow of the Royal College of Radiologists 2010.
Member of the Pulmonary Vascular Research Institute (PVRI) 2013.
Associate editor Clinical Radiology 2015.
PVRI imaging workgroup co-founder with Professor David Kiely 2015.
Collaborator - Society for Cardiovascular Magnetic Resonance (SCMR) expert consensus for CMR imaging endpoints in clinical research 2015.