Dr Helen Marshall
PhD
Clinical Medicine, School of Medicine and Population Health
Research Staff Scientist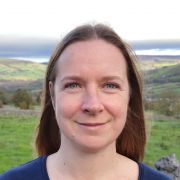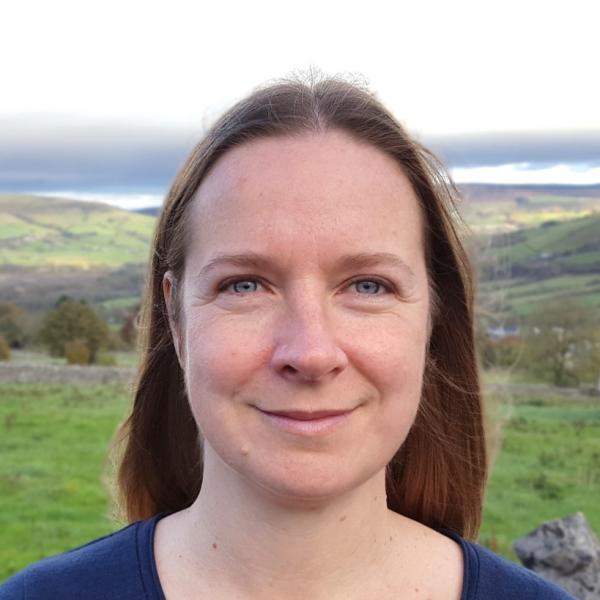 Profile

I have worked on the development and application of hyperpolarised gas and proton lung MRI at the University of Sheffield since 2009.  Previously I was a post-doctoral fellow at the University of Toronto working on dynamic contrast-enhanced breast imaging.  I have a PhD in MRI Physics and a BSc in Physics from Imperial College London.
Research interests

My research interests are focused on the application of MR imaging techniques in patients with lung disease.  Projects that I have worked on include:

early detection of lung disease in children with cystic fibrosis
visualisation of collateral and delayed ventilation in patients with advanced chronic obstructive pulmonary disease (COPD)
imaging of ventilation response to therapies in patients with asthma and COPD
visualisation of ventilation and perfusion matching in patients with chronic thromboembolic pulmonary hypertension, asthma and COPD
imaging ventilation and microstructural changes in young adults with congenital diaphragmatic hernia

I am involved in clinical research study design and delivery, devising MR acquisition protocols and image computing workflows, and performing data analysis and interpretation. I helped to establish and am active in maintaining our clinical hyperpolarised gas lung imaging service.
Publications
Current projects

Imaging a large cohort of patients with asthma and/or COPD with 129Xe MRI as a sub-study of the NOVELTY study.
Comparison of hyperpolarised gas and free-breathing proton ventilation MRI in patients with cystic fibrosis.
Imaging the effects of mepolizumab in patients with COPD.