Professor Ingunn Holen
Clinical Medicine, School of Medicine and Population Health
Professor of Bone Oncology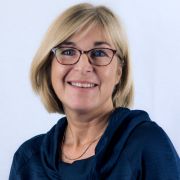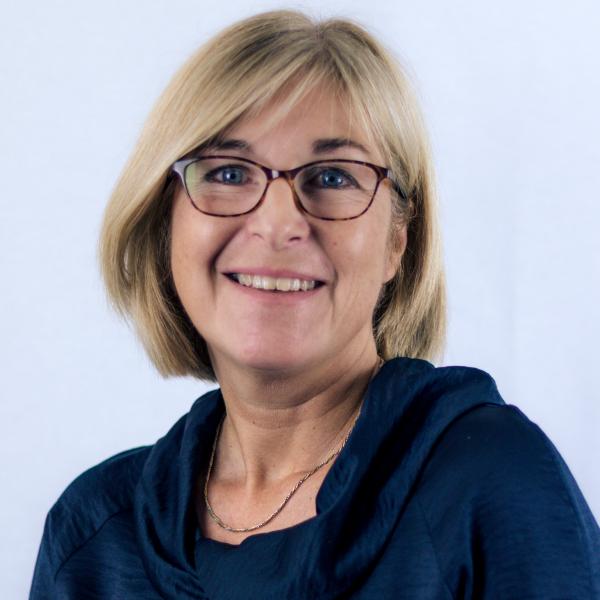 i.holen@sheffield.ac.uk
+44 114 215 9011
Room GU24, The Medical School
Full contact details
Professor Ingunn Holen
Clinical Medicine, School of Medicine and Population Health
Room GU24
The Medical School
Beech Hill Road
Sheffield
S10 2RX

Profile

For enquiries, please contact - iicd-om-operational@sheffield.ac.uk

I studied Biology and Biochemistry at the University of Oslo, Norway, and was awarded my PhD for work on the role of autophagy in cancer in 1995. I then joined the University of Sheffield as a post-doctoral research associate working on the mechanism of action of bisphosphonates. Establishing a lab research program in breast cancer bone metastasis, I gained a lectureship in 2001 and was appointed as Professor of Bone Oncology in 2014.
Research interests

The research in my team is focussed on tumour cell dissemination in bone, and how this is influenced by the microenvironment in breast and prostate cancer. In particular we use cutting edge technology to study the early stages of bone metastasis and how single cancer cells may remain dormant or start to proliferate when encountering different environments.

We work to elucidate the molecular mechanisms involved in tumour cell-bone cell interactions, and how these can be targeted by anti-cancer therapies, including CDK4/6 inhibitors. We also investigate the role of the microenvironment in driving progression of bone metastases and collaborate with colleagues in the Dept of Physics and Astronomy to elucidate the biomechanical properties of the bone metastatic niche.

I have several collaborative projects both with other researchers in the medical school, nationally and internationally. I work closely with the clinical staff on translational research projects, transferring the results from our laboratory projects into clinical feasibility studies. Together with colleagues in Leeds, Glasgow and London I have established a national in vivo tissue bank for breast cancer research funded by an "Infrastructure for Impact" grant awarded by the NC3Rs. This initiative is entitled SEARCHBreast and allows researchers to connect with partners who are wiling to share archived material on a collaborative basis thereby not having to carry out in vivo studies. Work in my team has been funded by local, regional and national charities, industry, the EU, MRC, CRUK, BCN, YCR and NC3Rs. In 2018, I and my colleague Dr Penelope Ottwell was awarded the "Julie Philipps PhD Studentship" from the charity Second Hope to support our work on the biology of secondary breast cancer. Our work on the mechanisms of tumour cell dormancy is supported by Weston Park Cancer Charity and Against Breast Cancer.
Publications

Show: Featured publications All publications

Featured publications

Journal articles

Conference proceedings papers

All publications

Journal articles

Chapters

Conference proceedings papers

Website content

Other

Preprints
Research group

PhD students

Elisavet Theodoulou
Jacky Wong
Professional activities and memberships

I am the Science Lead for the Sheffield Experimental Cancer Medicine Centre as well as a Trustee of Breast Cancer Now, and the NIHR Doctoral Research Fellowship review panel. I am a member of the executive committee that organises the UK Interdisciplinary Breast Cancer Symposium (2018, 2020) that will now be a bi-annual meeting.

I am the incoming Chair of the Executive Committee of British Association for Cancer Research, serve on a number of international expert review panels and committees and journal editorial boards.