Professor John Newell-Price
MA, PhD, FRCP
Clinical Medicine, School of Medicine and Population Health
Chair of Endocrinology
Honorary Consultant Physician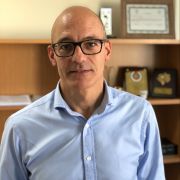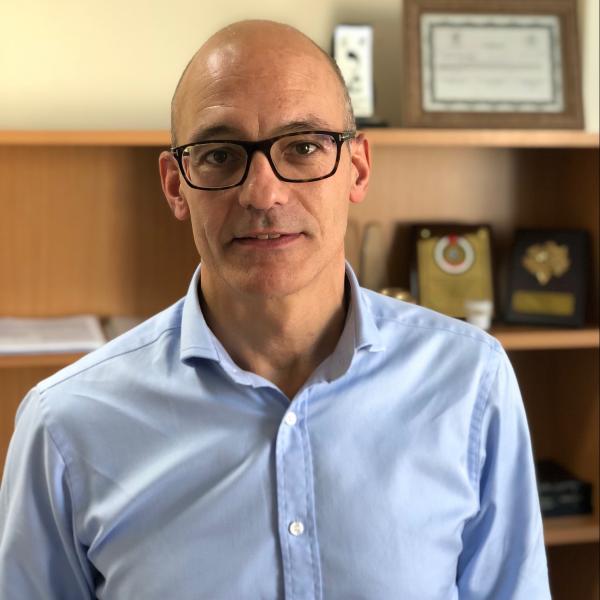 j.newellprice@sheffield.ac.uk
+44 114 215 9018
EU07, E Floor, The Medical School
Full contact details
Professor John Newell-Price
Clinical Medicine, School of Medicine and Population Health
EU07, E Floor
The Medical School
Beech Hill Road
Sheffield
S10 2RX

Profile

For enquiries, please contact - iicd-om-operational@sheffield.ac.uk

John Newell-Price trained in medicine at the University of Cambridge and then the Royal London Hospital. He did his specialist training in endocrinology at St. Bartholomew's Hospital, London, where he was an MRC Training Fellow from 1995-1998. He was appointed Senior Lecturer and Honorary Consultant Physician at the University of Sheffield in 2000.

The focus of both his clinical and basic research is glucocorticoids. His group has identified important aspects of epigenetic regulation of proopiomelanocortin, the key regulator of the hypothalamic-pituitary-adrenal axis, and now is using this information to design strategies to modify over-expression in conditions of excess hormone secretion, such as Cushing's disease.

The clinical research programme has been investigating means of inhibiting excess ACTH in man and improving cortisol replacement in adrenally insufficient patients. This has led to the testing of Chronocort, a new and modified-release form of hydrocortisone, in Phase I studies, which has proven to replicate the normal circadian rhythm of cortisol.

Other work focuses on the diagnostic and management strategies for patients with Cushing's syndrome, and those also for patients with neuroendocrine tumours.

In the Healthcare Trust, John chairs the Pituitary and Neuroendocrine Tumour Multidisciplinary Teams.
Publications
Grants

Society for Endocrinology, £120,000, 2005-2008. RNA interference as therapy for models of Cushing's disease and acromegaly.
Sheffield Hospitals' Charitable Trust, £24,995, 2006-2008. RNA interference as therapy for models of Cushing's disease and acromegaly.
European Union, 450,000 Euros (Joint partner). European Register on Cushing's Syndrome, in Framework of Public Health Programme. 2007-2010.
Professional activities and memberships

National Committee Membership

Society for Endocrinology Clinical Subcommittee, 1997-2000.
Chair of the UK Medical Committee, Pituitary Foundation, UK, 2007.
UK and Ireland Neuroendocrine Tumour Society, Executive Officer, 2007.
UK Acromegaly Database Steering Committee, 2005-to date.

Editorship

Associate Editor of Clinical Endocrinology 2001-to date.
Editorial Board, Clinical Endocrinology, 2001-to date.
Editorial Board, Journal of Clinical Endocrinology and Metabolism, 2008-2010.

Advisory Boards

NICE Appraisal of Pituitary Disease, 2004-2005.

National and International Guidelines

Task Force Member (one of six) for the American Endocrine Society's Guidelines on the Diagnosis of Cushing's Syndrome.