Dr Jovana Serbanovic-Canic
Clinical Medicine, School of Medicine and Population Health
BHF Intermediate Basic Science Research Fellow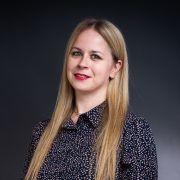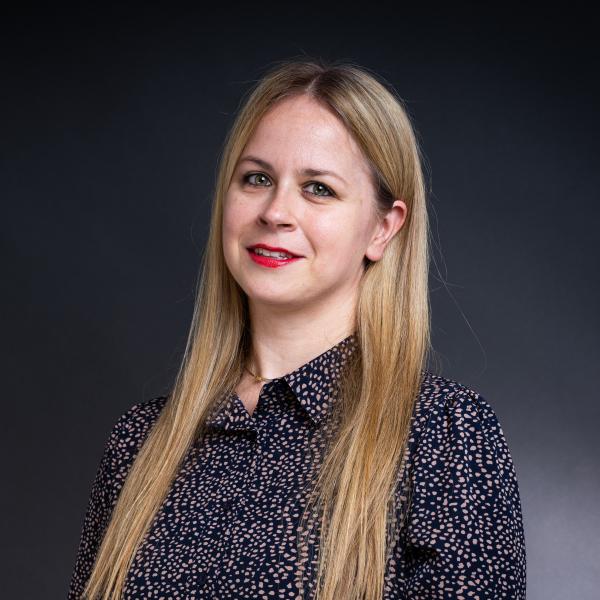 Profile

For enquiries, please contact – iicd-om-operational@sheffield.ac.uk

In 2013 I received my PhD from the University of Cambridge where, as a Marie Curie Fellow in the lab of Professor Willem Ouwehand, I used the zebrafish model for studying regulators of haematopoiesis.

Following my PhD, I took up the position of John Stokes Postdoctoral Fellow in the lab of Professor Paul Evans at the University of Sheffield. Here I developed a platform for functional screening of flow-responsive apoptotic regulators in zebrafish.

I subsequently used this model to identify mechanoreceptors regulating endothelial apoptosis in response to flow, which was the basis for my British Heart Foundation Intermediate Basic Science Research Fellowship, awarded in February 2018.
Research interests

I am interested in mechanoreceptors on endothelial cells which convert mechanical signals associated with blood flow into physiological changes. Disturbed blood flow conditions lead to endothelial cell injury which contributes to the development of cardiovascular disease, one of the leading causes of death globally.

My work is aimed at identifying mechanoreceptors which regulate endothelial cell death in response to mechanical forces and to study this I use a range of different models and approaches, including zebrafish, murine models and human cells.

Understanding the function and downstream pathways of these mechanoreceptors may provide useful targets for the prevention and treatment of cardiovascular disease.

Current projects

Role of the mechanoreceptor Pkd1 in endothelial dysfunction and atherosclerosis (British Heart Foundation funding, 2018-2023).
Publications
Research group

Mr George Bowley (NC3R PhD Studentship)
Mr Samuel Sendac (Research Technician)
Professional activities and memberships

Member of British Atherosclerosis Society (since 2013)
Committee member of the British Society for Cardiovascular Research (since January 2021)