Dr Roger Thompson
MB ChB BSc MRCP(UK) PhD
Clinical Medicine, School of Medicine and Population Health
Senior Lecturer and Honorary Consultant in Respiratory Medicine
Honorary Respiratory Consultant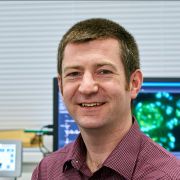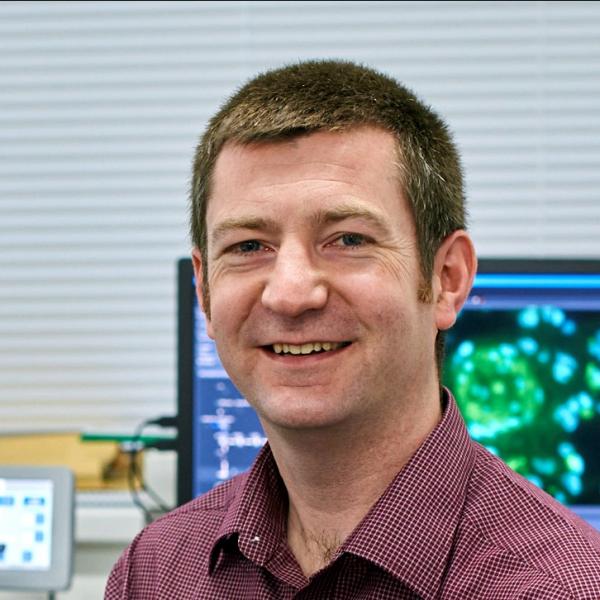 r.thompson@sheffield.ac.uk
+44 114 215 9558
The Medical School
Full contact details
Dr Roger Thompson
Clinical Medicine, School of Medicine and Population Health
The Medical School
Beech Hill Road
Sheffield
S10 2RX

Profile

For enquiries, please contact – iicd-om-operational@sheffield.ac.uk

I moved to Sheffield in 2006 to take up an NIHR Academic Clinical Fellowship in Respiratory Medicine having completed my undergraduate training and a medical rotation in Edinburgh. I completed an MRC Training Fellowship and PhD in 2012 under the supervision of Professor Moira Whyte and Dr Sarah Walmsley before finishing my specialist clinical training as an NIHR Clinical Lecturer.

In 2016, I was appointed as a JG Graves Fellow and an Honorary Consultant in Respiratory Medicine at Sheffield Teaching Hospitals NHS Foundation Trust. For 12 months from September 2017 I was a BHF-Fulbright scholar (www.fulbright.org.uk) in Professor Marlene Rabinovitch's lab at Stanford University and returned to Sheffield in 2018 as a BHF Intermediate Clinical Fellow. I am now a Senior Clinical Lecturer in Respiratory Medicine.
Research interests

Hypoxia has been the general theme of my research interests. In 2001 and 2003 I organised two successful high altitude research expeditions to Bolivia, focusing on maladaptive responses to hypoxia that can result in altitude illness (www.altitude.org). During my PhD, I broadened my interests into the field of cell biology, specifically the role of HIF-2alpha in neutrophilic inflammation. I also worked on host pathogen interactions in hypoxia and demonstrated that ambient hypoxia adversely altered the host response to a limited bacterial challenge, provoking a profound phenotype of systemic illness including cardiovascular dysfunction.

Aligning my research interests with my clinical interest in pulmonary arterial hypertension (a devastating disease characterised by progressive remodelling of pulmonary blood vessels), my postdoctoral research has focussed on the role of inflammation and hypoxia in this condition.  In collaboration with Laszlo Farkas (VCU), we showed that deficiency of the pattern recognition receptor (TLR3) exacerbated pulmonary hypertension, while activating TLR3 (using synthetic double-stranded RNA) reduced the severity of pulmonary hypertension in animal models of the disease. Current work aims to dissect the mechanisms by which double-stranded RNA regulates pulmonary vascular remodelling.

During the Covid-19 pandemic, I became interested in the clinical application of advanced imaging techniques for lung disease, and I participated in several multi-centre studies investigating the mechanisms of breathlessness in post-Covid patients. In ongoing work with the POLARIS group, the potential role of this technology in pulmonary vascular diseases will be explored.

Current projects

Hypoxic modulation of host responses to infection.
Regulation of pulmonary vascular remodelling by endogenous double stranded RNA.
Multinuclear MR imaging to phenotype pulmonary vascular diseases.
STH Observational Study of Patients with Pulmonary Hypertension, Cardiovascular and other Respiratory Diseases (STH-ObS) (Research Tissue Bank, Chief Investigator).
Publications