The Artificial Intelligence and Computational Neuroscience Group
The AICN Group is a multi-disciplinary research group led by Professor Li Su. We aim to combine innovative and original computational methods with state-of-the-art brain imaging techniques in understanding, detecting and developing treatments for neurological and psychiatric conditions.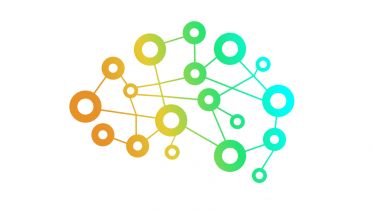 Our team
The AICN Group has PhD students and postdoctoral researchers from a range of backgrounds.
Meet the AICN group
Research
A brief look at the AICN group's main areas of research, including current projects.
Publications
A list of all articles and publications from members of the AICN group, ordered by year of publication.
Get in touch
Sheffield Institute of Translational Neuroscience
Department of Neuroscience
University of Sheffield
385a Glossop Road
Sheffield
S10 2HQ
United Kingdom
We are actively looking for new members to join our research team. 
We can sponsor talented individuals to apply for PhD studentships and postdoctoral fellowships from the University of Sheffield and the University of Cambridge.
Tel: +44 1223 331134
Email: ls514@medschl.cam.ac.uk