Sarah Bates
BSc (Hons), MSc
Population Health, School of Medicine and Population Health
Research Associate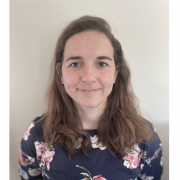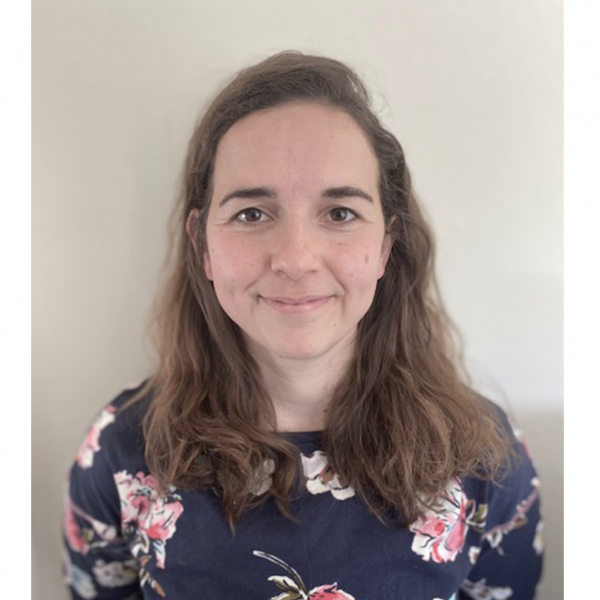 s.e.bates@sheffield.ac.uk
+44 114 222 0716
Regent Court (ScHARR)
Full contact details
Sarah Bates
Population Health, School of Medicine and Population Health
Regent Court (ScHARR)
30 Regent Street
Sheffield
S1 4DA

Profile

I joined ScHARR (HEDS) as a Research Associate in April 2021.

Prior to this I was a PhD student in ScHARR. I began my PhD at the University of Sheffield in September 2016 as part of the first cohort of the Four-year Wellcome Trust PhD programme in Public Health, Economics and Decision Science. My PhD research was on the use of psychological variables in a health economic model of obesity.

I completed a Psychology degree at the University of Surrey in 2012 and a MSc in health psychology at King's College London in 2015. 

Current projects

I am employed to work on health economic modelling associated with the NIHR PGfAR Scalable behavioural weight management programmes for the prevention and treatment of type 2 diabetes grant.
Key publications

Bates, S., Norman, P., Breeze, P., Brennan, A. and Ahern, A.L., 2021. Mechanisms of Action in a Behavioral Weight-Management Program: Latent Growth Curve Analysis. Annals of Behavioral Medicine. [Accepted for publication].
Bates, S., Reeve, B. and Trevena, H., 2020. A narrative review of online food delivery in Australia: Challenges and opportunities for public health nutrition policy. Public Health Nutrition, pp.1-11.
Lawlor, E.R., Islam, N., Bates, S., Griffin, S.J., Hill, A.J., Hughes, C.A., Sharp, S.J. and Ahern, A.L., 2020. Third‐wave cognitive behaviour therapies for weight management: A systematic review and network meta‐analysis. Obesity Reviews
Bates, S., Bayley, T., Norman, P., Breeze, P. and Brennan, A., 2020. A Systematic Review of Methods to Predict Weight Trajectories in Health Economic Models of Behavioral Weight-Management Programs: The Potential Role of Psychosocial Factors. Medical Decision Making, 40(1), pp.90-105.
Bates, S., Holmes, J., Gavens, L., De Matos, E.G., Li, J., Ward, B., Hooper, L., Dixon, S. and Buykx, P., 2018. Awareness of alcohol as a risk factor for cancer is associated with public support for alcohol policies. BMC Public Health, 18(1), p.688