Simon McNamara
PhD, MSc, MSc, BSc
Population Health, School of Medicine and Population Health
Honorary Research Fellow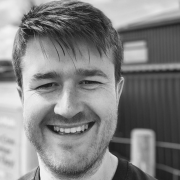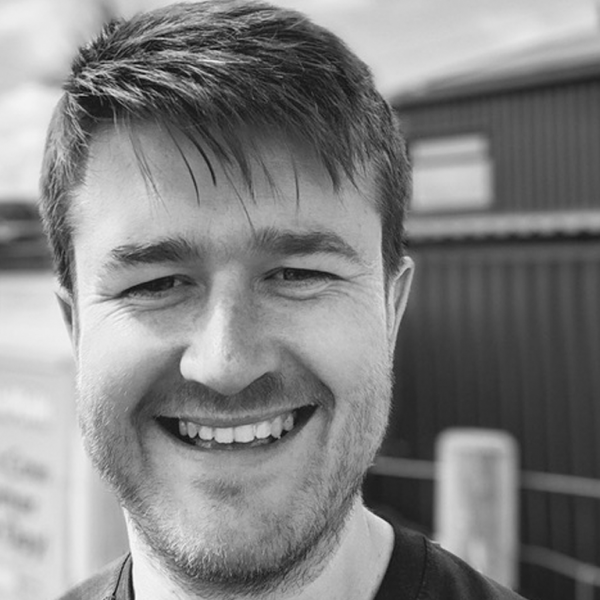 sjmcnamara1@sheffield.ac.uk
Regent Court (ScHARR)
Full contact details
Simon McNamara
Population Health, School of Medicine and Population Health
Regent Court (ScHARR)
30 Regent Street
Sheffield
S1 4DA

Profile

I am an Honorary Research Fellow at ScHARR, and Consulting Director at BresMed: a health economics and outcomes research consultancy based in Sheffield. 

My research is primarily focused on the development of health economic evaluation methodology. This includes work on the ways in which inequalities in lifetime health might be captured within economic evaluation; the development of methods to enable surrogacy relationships to be integrated into economic models; and the application of real-world data within oncology modelling.  

I hold a PhD in Public Health Economics and Decision Science from the University of Sheffield, an MSc in Health Economics from the University of York, an MSc in Behavioural Science from the London School of Economics and Political Science, and a BSc in Economics from the University of York. In addition, I have twelve years' experience working as a health economist: six years in the pharmaceutical industry and six years in consulting.
Research interests

My primary research interests are:

The development of methods designed to enable inequalities in lifetime health to be captured in economic evaluation 
The application of surrogacy relationships within health economic modelling 
The use of real-world data in oncology modelling.
Teaching interests

I have previously taught on the MPH module "Economic Evaluation and Health Care Financing"; the MBChB module "Critical Numbers" – a course on medical statistics; and "Measuring and Valuing Health" – a ScHARR massive online open course.