New research into public trust in data-driven systems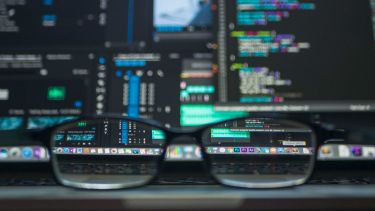 The project is in collaboration with BBC R&D and will start in July 2019.
The project will explore public understanding of future data-driven systems, perceptions of AI futures and criteria for trusted data systems. The potentially abstract character of data and AI related issues means we need to find the best methods for engaging publics in conversation about these matters, in order to ensure that future data driven system fit with wider societal ethics and values. The researchers will run 'enhanced focus groups' which will incorporate elements of citizen juries, in which participants will hear evidence from experts in the field, discuss this evidence and form recommendations about how they would like to see data systems develop. The research will explore public views on new data subject rights and principles identified as important for the development of future data driven systems including, legibility, control, transparency, explainability, and accountability.
Human Data Interaction: Legibility, Agency, Negotiability is a Network + funded by the EPSRC. It goes beyond the idea of 'transparency' of data sharing/analytics, to address subsequent choices, actions and effects. It is intended to bring ethics to the forefront of systems design, and to frame traditional ethical concerns - such as autonomy, consent and agency - in ways that speak directly to the technical community. HDI has a a budget of £1M that has been granted to us by the EPSRC to foster an emerging research field and build a community of HDI researchers.
The project builds on ongoing collaborative research with the BBC, including focus group research into audience perceptions of what the BBC does with data gathered through audiences signing in to access iPlayer, and a national survey of people's views on how data is handled by organisations, the latter in collaboration with Todd Hartmann from the Sheffield Methods Institute.
Flagship institutes
The University's four flagship institutes bring together our key strengths to tackle global issues, turning interdisciplinary and translational research into real-world solutions.