Dr Lorraine Dongo
PhD
Faculty of Social Sciences
Postdoctoral Research Associate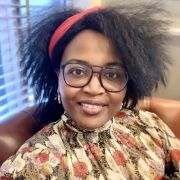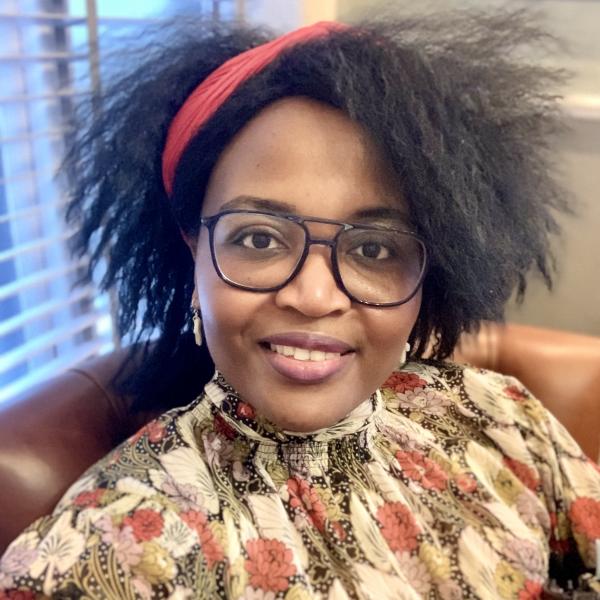 l.dongo@sheffield.ac.uk
Interdisciplinary Centre of the Social Sciences (ICOSS)
Full contact details
Dr Lorraine Dongo
Faculty of Social Sciences
Interdisciplinary Centre of the Social Sciences (ICOSS)
219 Portobello
Sheffield
S1 4DP

Profile

Lorraine is a Postdoctoral Research Associate at the Urban Institute. Her current work is on the ECR-funded Low Carbon Action in Ordinary Cities (LO-ACT) project led by Professor Vanesa Castan Broto, aiming to enable low carbon urban development in rapidly growing, ordinary cities (small and medium cities under 1 million inhabitants), through an understanding of the current demands and the conditions that enable climate action in such cities. Focused on Work Package 3 of LO-ACT project, her work is exploring urban innovation of climate action in cities in Lusophone Africa with the aim to identify the patterns of local action associated with international climate change commitments in these ordinary cities, and the impacts of such action in the everyday life of urban citizens.

Lorraine completed her PhD within the School of International Development (DEV) and the Tyndall Centre for Climate Change Research at the University of East Anglia (UEA). Her doctoral research focused on urban resilience and climate change in urbanising global South cities. Using a case study of Beira, Mozambique, her thesis explores how the building of urban climate resilience is being implemented and how implementation is understood and with what implications on the wider urban risk governance. It challenges the thinking and assumptions shaping urban climate resilience as a growing global policy response particularly in relation to its engagement with critical issues of equity, justice, politics, and wider urban risks.

Lorraine has previous degrees in Climate Change and International Development (2014) from University of East Anglia, Sustainable International Development (2003) from Brandeis University and Economics (2000) from University of Zimbabwe.

Lorraine also has a strong background in the Charity/NGO and Volunteering sector where she has worked on various projects and policy work related to communities, rights, race, gender, equality, diversity, and inclusivity.
Qualifications

PhD, MSc, MA, BSc
Research interests

Urban climate resilience
Climate urbanism
Urban governance
Climate finance
Climate actions and social innovation
Gender
Intersectionality
Climate justice
Africa urbanism