Professor Michael Jacobs
Faculty of Social Sciences
Professorial Fellow
Head of Engagement and Impact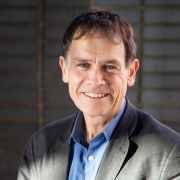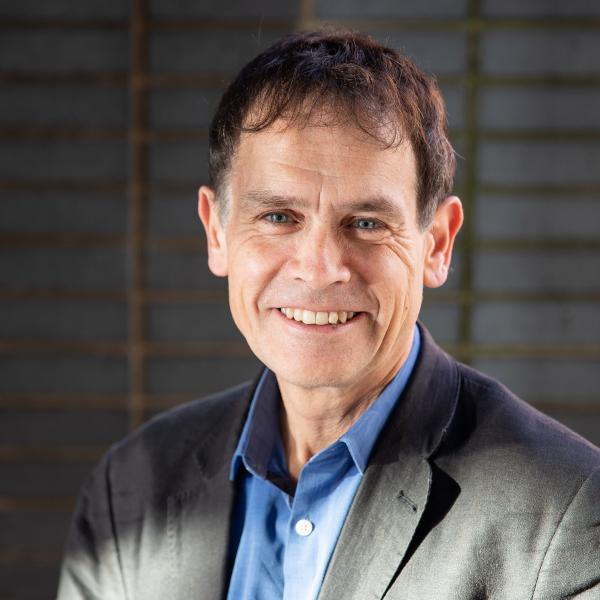 m.jacobs@sheffield.ac.uk
Interdisciplinary Centre of the Social Sciences (ICOSS)
Full contact details
Professor Michael Jacobs
Faculty of Social Sciences
Interdisciplinary Centre of the Social Sciences (ICOSS)
219 Portobello
Sheffield
S1 4DP

Profile

Michael is Professorial Fellow in SPERI. He is an economist and political theorist, specialising in post-neoliberal political economy, climate change and environmental policy, and green and social democratic thought.

As Head of Engagement and Impact, he is responsible for oversight and leadership of SPERI's activities to reach non-academic audiences and policymakers, and to achieve real-world impact from SPERI's research.

Michael leads SPERI's Corporate Power & the Global Economy research theme with Merve Sancak.   

Prior to joining SPERI Michael was Director of the IPPR Commission on Economic Justice, based at the UK think tank the Institute for Public Policy Research. He was principal author and editor of the Commission's final report Prosperity and Justice: A Plan for the New Economy (2018).

Originally a community worker and adult educator, Michael later became a director and then managing director of CAG Consultants, where he worked in local economic development and sustainable development.

He was subsequently an ESRC research fellow at Lancaster University and the LSE. He was General Secretary of the think tank and political association the Fabian Society from 1997-2003.

From 2004–2007 Michael was a member of the Council of Economic Advisers at the UK Treasury, and from 2007–2010 he was a Special Adviser to Prime Minister Gordon Brown, with responsibility for energy, environment and climate policy.

After leaving government in 2010, Michael advised governments and others on international climate change policy in the run-up to the UN Climate Conference in Paris in December 2015. He was a founder and senior adviser to the Global Commission on the Economy and Climate.
Research interests

Michael works primarily on post-neoliberal political economy. He is currently researching the concept of a 'paradigm shift' in economic thought, policy and discourse. This includes empirical work on current developments in economic theory and research, and theoretical work on the development of a non-neoclassical economic synthesis.

Michael continues to write on climate change and environmental policy and on social democratic and green political thought.

In May 2019 Michael gave his inaugural lecture, titled: Ideas and Power: reflections on politics, environmental crisis and economic paradigm shifts.

The lecture is available to read and listen to here.